These Are The Ten Fastest Growing Unicorns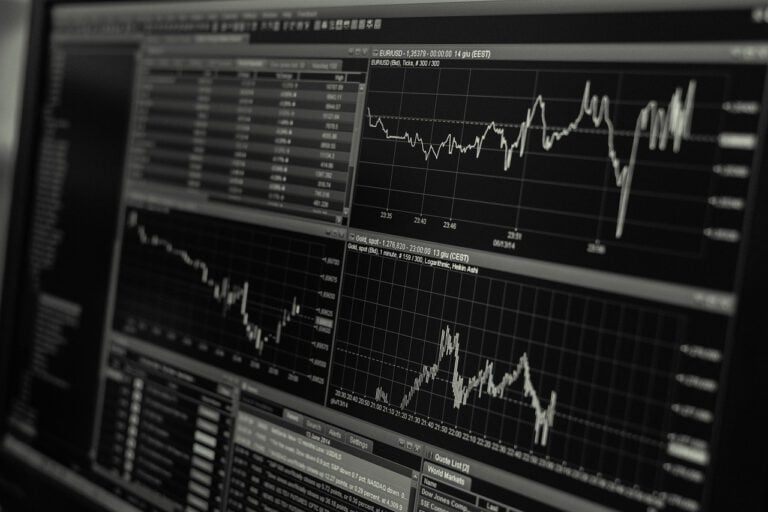 3844328 / Pixabay
Unicorns are private companies with a valuation of $1 billion or more. There are more than 500 unicorns globally, but not all exhibit the same growth potential. As with any other company, the best unicorns are those that exhibit the maximum growth potential. So, keeping track of such companies is crucial as they represent potential future investments. If you want to know more about them, then detailed below are the ten fastest growing unicorns.
Ten Fastest Growing Unicorns
Our list of the ten fastest-growing unicorns is based on the data from techstartups.com, which used value added by these companies per day since they joined the unicorn list. Following are the ten fastest-growing unicorns:
Instacart ($3.6 million)
Founded in 2012, it is a leading American online grocery delivery service. Instacart offers same-day delivery and pickup services of groceries and everyday essentials for families across the U.S. and Canada. Instacart says its service is available to 85% of U.S. households and 70% of Canadian households. It has a mobile app and a website that enables users to order groceries from participating retailers.
Niantic ($4 million)
Founded in 2011, it is a leading AR technology company. Niantic was formed at Google in 2011 and in 2015, it became an independent company. The company boasts of a strong group of investors, including Nintendo, The Pokémon Company, and Alsop Louie Partners. Niantic is known for developing several popular augmented reality mobile games, including Ingress, Pokémon Go, and Harry Potter: Wizards Unite. The company has offices in Tokyo, Hamburg, San Francisco, Sunnyvale, Zurich, Bellevue, Los Angeles, and London.
Compass ($4.5 million)
Founded in 2012, it is a real estate technology company. The company provides software to real estate agents and is the first company to develop a proprietary mobile app for real estate agents. Compass is headquartered in New York City. It was named among Glassdoor's Best Places to Work in 2018 and won a Webby Award for Best Real Estate Website in 2019. In 2020, Compass won Webby People's Voice Award for Real Estate in the web category.