The Week Ahead In Biotech: Hematology Conference Gets Underway, Vanda And BioCryst Await FDA Decisions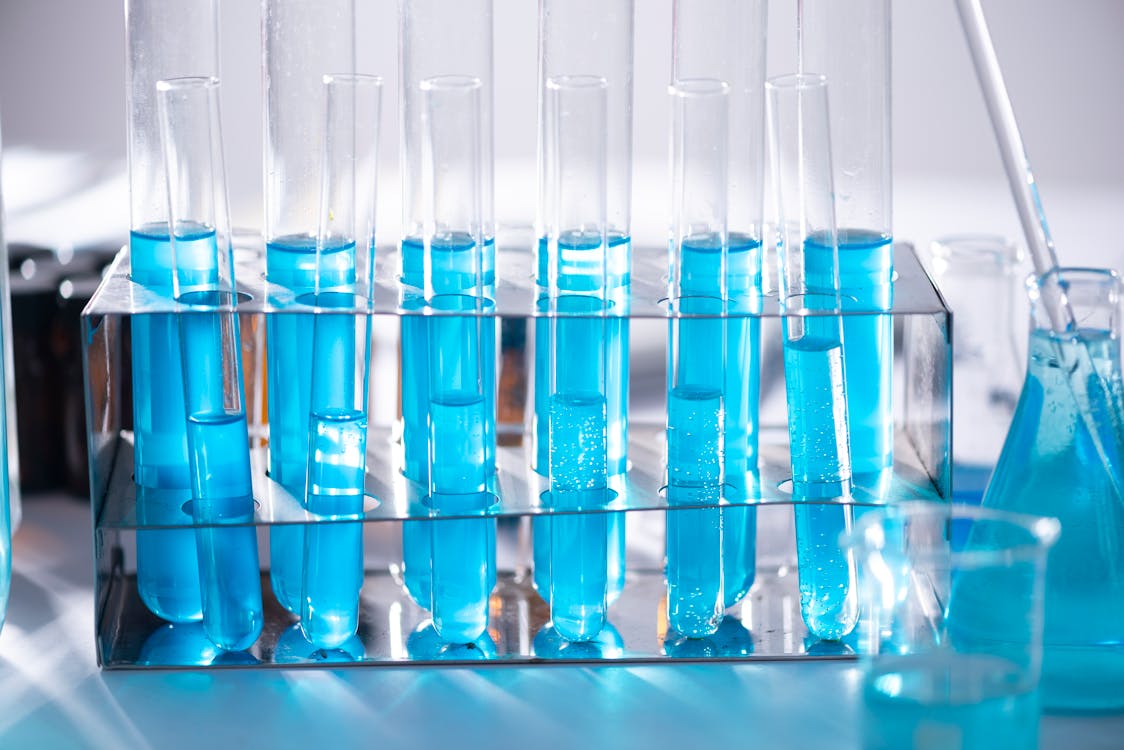 Image Source: Unsplash
Biotech stocks had a rather uneventful week, as the sector was seen mostly flatlining amid light trading volume ahead of the Thanksgiving holiday.
The week kickstarted with lukewarm news on the coronavirus vaccine front, as AstraZeneca plc. (AZN) reported late-stage interim efficacy data that did not match up to data from rival vaccine makers Pfizer Inc. (PFE), BioNTech SE – ADR (BNTX), and Moderna Inc. (MRNA).
U.S. Food and Drug Administration decisions for the week panned out mostly negative for other companies. Liquidia Corp. (LQDA) received a complete response letter from the FDA, turning down the NDA (new drug application) for a pulmonary arterial hypertension drug. Revance Therapeutics Inc. (RVNC) said the FDA will defer a review of the license application for DaxibotulinumtoxinA, an investigational neuromodulator product for treating glabellar lines, also known as frown lines. The FDA was unable to conduct on-site inspection of a Revance facility, the company said.
However, Christmas came early for Alnylam Pharmaceuticals, Inc. (ALNY), as the FDA greenlit its Oxlumo product as the first treatment for primary hyperoxaluria type 1, a rare genetic disorder. Merck & Co., Inc. (MRK) went shopping this week by agreeing to buy privately-held OncoImmune, a company that has a late-stage COVID-19 treatment candidate, for $425 million in cash. Here are the key catalysts for the coming week.
Conferences
Piper Sandler 32nd Annual Virtual Healthcare Conference: Nov. 30-Dec. 3.
3rd Annual Evercore ISI 2020 Virtual HealthCONx Conference: Dec. 1-2.
American Epilepsy Society, or AES, Annual Meeting (virtual event): Dec. 4-8.
62nd American Society of Hematology, or ASH, Annual Meeting and Exposition (virtual event): Dec. 5-8.
PDUFA Dates
The FDA is scheduled to rule on Y-mAbs Therapeutics, Inc. (YMAB)'s BLA for naxitamab, which is being evaluated for
relapsed/refractory high-risk neuroblastoma. The NDA has a PDUFA action date of Nov. 30. The regulatory agency will also decide by Dec. 1 on Vanda Pharmaceuticals Inc. (VNDA)'s sNDA for Hetlioz capsules and its NDA for the liquid formulation of Hetlioz for the treatment of Smith-Magenis Syndrome.
© 2020 Benzinga.com. Benzinga does not provide investment advice. All rights reserved.