The Consumer Spending Of American Households Before The Pandemic
How much, and on what, was the average American household spending in a year before the coronavirus pandemic?
The Consumer Expenditure Survey (CEX) for 2019 provides the most definitive answer to that question, which we can compare with the previous 35 years worth of annual data to see how consumer spending has changed over time. Produced as a joint product of the U.S. Bureau of Labor Statistics and the U.S. Census Bureau, the CEX compiles the information collected through tens of thousands of surveys, diaries and interviews submitted by U.S. households, or "consumer units" as the BLS' data jocks affectionately call them, which provides a tremendous amount of insight into how Americans allocate their limited resources.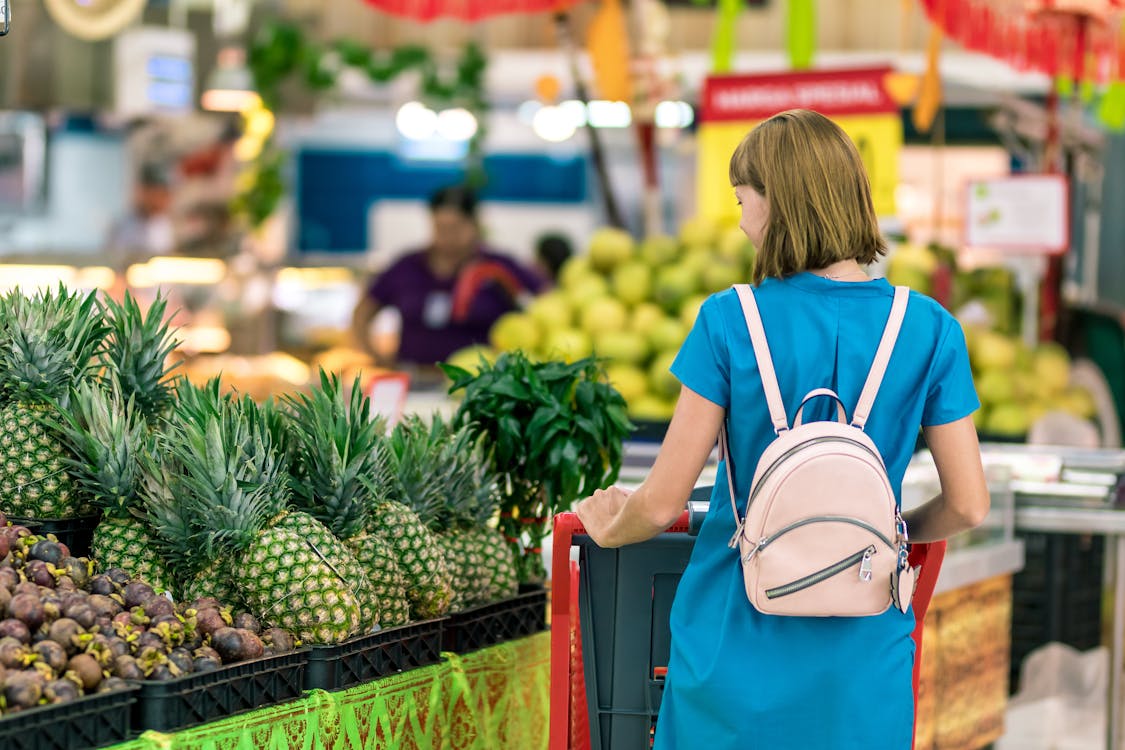 Image Source: Pexels
In 2019, the average amount spent per American 'consumer unit' household was $63,036, which was up 3% (or $1,812) from 2018's level.
We've broken down that spending by major category and visualized the data from 1984 through 2019.
(Click on image to enlarge)
Illustrating the same major expenditure categories as a percent of the average annual expenditures of a U.S. household/consumer unit makes it easy to see the trends for each of the major categories.
(Click on image to enlarge)
We have one last chart to show how consumer spending has evolved over the 36 years from 1984 through 2019. The expenditures shown on the bottom of the chart, in shades of purple, show those expenditures whose share among the total has increased over time, while the expenditures shown toward the top of the chart, in shades of green, show the household expenses whose share of total spending has fallen.
(Click on image to enlarge)
Here's the list of major categories of consumer expenditures whose share has risen from 1984 through 2019:
Housing
Financial Products (Life Insurance, Pension Savings & Social Security)
Health Care (Health Insurance and Medical Expenses)
Charitable Contributions
Education
Disclaimer: Materials that are published by Political Calculations can provide visitors with free information and insights regarding the incentives created by the laws and policies described. ...
more