Why It Might Be Time To Sell Tesla And Other EV Stocks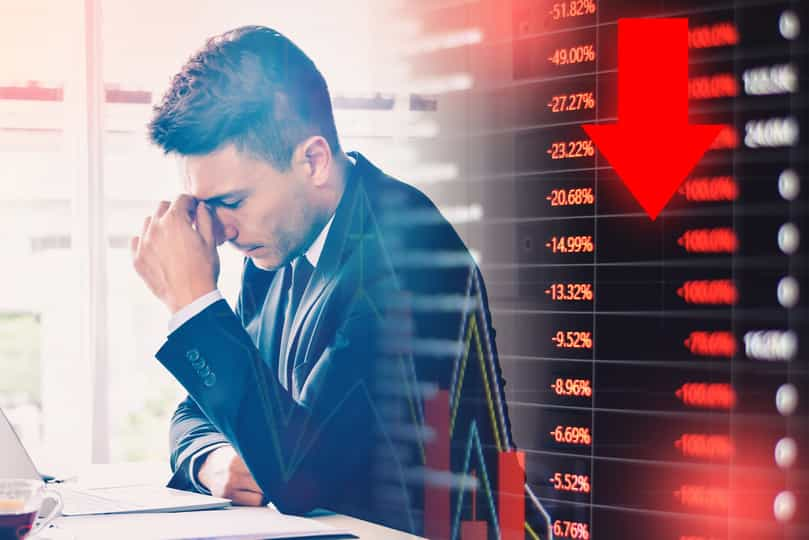 Electric vehicle stocks have been one of the best-performing groups all year. However, there could be a major correction if Democrats fail to win the Senate which means Biden's energy plan is unlikely to pass.
One of the best-performing sectors in 2020 has been electric vehicle (EV) stocks. This is evident from the KraneShares Electric Vehicle and Future Mobility ETF's (KARS) 90% gain from the March low.
While this sector has generated impressive gains for investors so far, I think there is one potential development that could potentially cause this rally to slow down – Republican polling in Senate races is improving.
Until October 3, PredictIt odds for the Democrats winning the Senate had consistently climbed higher. From August 29 to October 3, the odds for Democrats winning the Senate went from 49% to 70%. In recent weeks, polling for Republicans has improved and odds have dropped for Democrats to win control to 57%.
(source:predictit)
EV Subsidies
In contrast, former Vice-President Joe Biden's odds have remained steady around 60%. From state polling, he also seems to have a large lead in many state polls which gives him multiple paths to victory. However, the fate of Biden's energy plan which calls for $2 trillion in spending over the next four years also depends on Democrats winning the Senate.
The plan is very generous for EV companies. It calls for a cash-for-clunkers style program to offer incentives or rebates for people to replace gas-powered vehicles with EVs. In addition, there is a proposal to replace US government vehicles with American-made EVs. Another part of the plan is to build half a million EV charging stations across the country.
However, the chances of passage dramatically go down if Democrats don't win the majority in the Senate or even end the night with only a slim margin, as some Democratic Senators like Montana's Steve Daines or West Virginia's Joe Manchin may not support such legislation.
Disclaimer: Information is provided 'as-is' and solely for informational purposes, not for trading purposes or advice.