Updates Regarding Huawei's Chief Financial Officer, Meng Wanzhou, Arrest
Gizmodo reports regarding the Huawei CFO arrest...
Context for the Future
Huawei's chief financial officer Meng Wanzhou was arrested in Canada on behalf of the U.S. last weekend. The thing is, we won't know what the charges are until later today (Friday), so speculation is pointless. What is interesting is how suspect everyone is about Chinese technology. Many supply chain and cybersecurity specialists are sure that every chip and byte of code coming out of China are a threat to the rest of the world. I'm not sure it's that extreme, but what do you think? As always, your thoughts and comments are both welcome and strongly encouraged.
Everything That Happened With Huawei While You Were Sleeping
By Matt Novak, December 7, 2018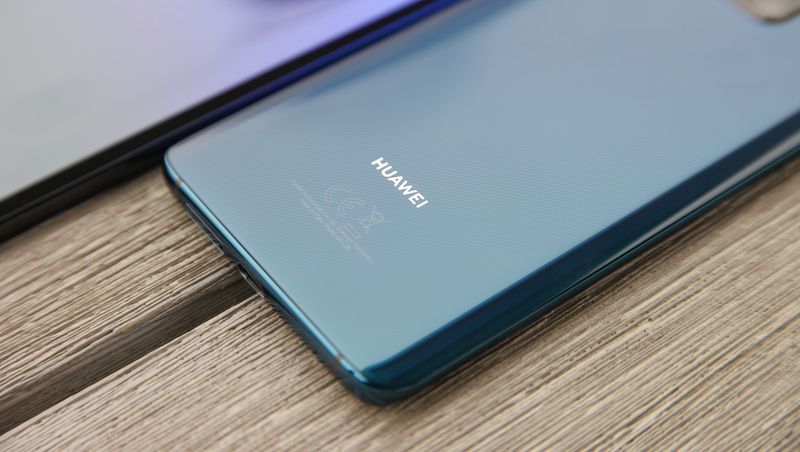 Photo: Gizmodo
Huawei's chief financial officer Meng Wanzhou was arrested in Canada on behalf of the U.S. last weekend and the incident grabbed the global spotlight after the arrest was revealed publicly on Wednesday night. Meng was apprehended for allegedly violating U.S. sanctions against Iran, but we won't officially hear the charges until her bail hearing later today in Vancouver.
China has demanded that Meng be released immediately, while American business people are being warned about traveling to China. It's a fast-moving story that has drawn the attention of everyone from bankers on Wall Street to technologists in Silicon Valley. But what happens next? We've got a round-up of everything you missed while you were asleep.

File photo of Huawei CEO Ren Zhengfei speaking at a conference in St. Petersburg, Russia on June 22, 2012 Photo: AP
American tech executives warned about travel to China
Executives in the tech industry are being warned about traveling to China as some experts speculate that the Chinese government could retaliate over the arrest of Huawei's Meng. The 46-year-old Meng, who sometimes goes by the name Sabrina or Cathy, isn't just the CFO of Huawei. She's also the daughter of founder Ren Zhengfei, who has close ties to the People's Liberation Army, the name for China's armed forces.
Shelly Palmer is Fox 5 New York's On-air Tech Expert (WNYW-TV) and the host of Fox Television's monthly show Shelly Palmer Digital Living. He also hosts United Stations Radio Network's, ...
more