Smart Home Growth Rates Indicate 2019 Will Be A Significant Year
As the calendar turns, all eyes in the tech sector are on the smart home. For years now, prognostications have suggested the smart home industry is ready to take a major leap forward. In 2018, significant progress was finally made. Ultimately, this has paved the way for an even bigger year in 2019.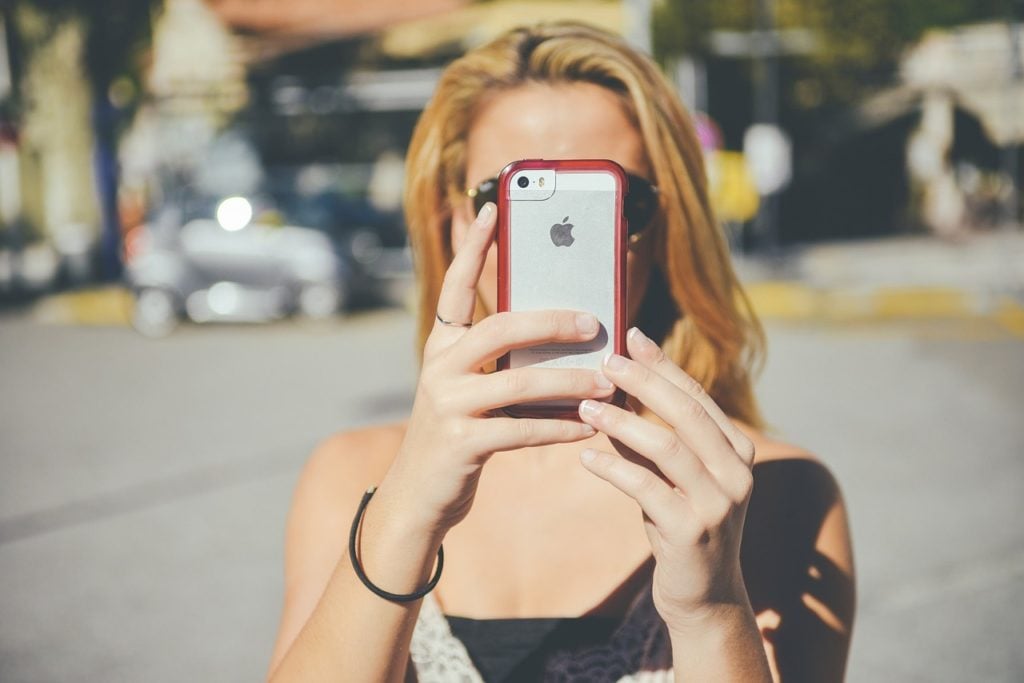 janeb13 / Pixabay
The Growth of the Smart Home
"In2017, 433.1 million smart home devices were shipped worldwide, growing 27.6% from the previous year," BusinessWire explains. "Looking ahead, IDC anticipates a compound annual growth rate (CAGR) of 18.5% as the market balloons to 939.7 million devices shipped in 2022."
Five years ago, just 13 percent of American households had some sort of smart technology integrated into their homes. In 2019, it's anticipated that at least 38 percent of American households will have entered the market. When compared to the UK, the US is predicted to have an 11 percent higher penetration rate.
At the end of the day, growth in the smart home industry will always be predicated on two things: innovation and adoption. In order for the industry to continue moving forward, there has to be a steady and long-term commitment towards the development and implementation of new technology that customers – i.e. homeowners – find useful. Without new technology, there's no consumer-side appeal.
But innovation without adoption isn't enough to push the industry forward. Customers have to be willing to adopt the technology and integrate their homes (which are highly personal and private spaces).
Ultimately, innovation should feed adoption and adoption should feed innovation. It's this convenient cycle that has pushed the smart home industry forward over the past decade and will continue to do so into the near future.
Major Smart Home Tech Trends
As the smart home industry scales, a few innovations, in particular, are expected to catalyze the growth. These include: