Buy Adobe Stock For Long-Term Cloud Software Growth Before Q3 Earnings?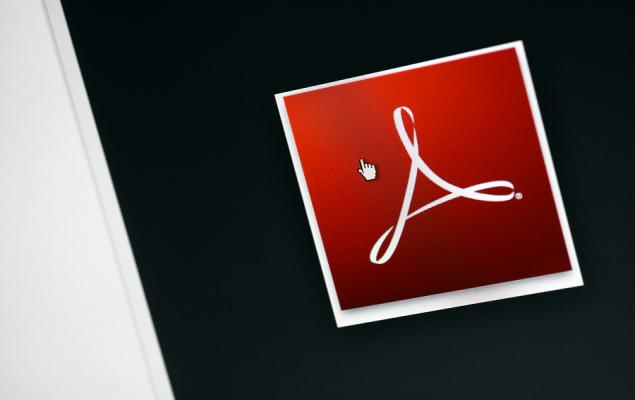 Image: Bigstock
Adobe (ADBE - Free Report) is one of the first big names set to report its third quarter financial metrics, with its release due out on Tuesday, September 15. The cloud software giant has outperformed the tech sector and crushed the Nasdaq in 2020. The question is should investors consider buying ADBE stock despite the recent tech pullback for its longer-term growth potential?
Creative Advantage…
The cloud space continues to expand, yet many software firms sell relatively similar offerings. This overlap and competition will one day lead to consolidation within the broader SaaS domain and beyond, while Amazon (AMZN - Free Report) , Microsoft (MSFT - Free Report) , and other giants seem poised to benefit continuously. That said, there are those select companies that provide relatively unique software offerings.
Adobe's suite of subscription-based creative and design software from Photoshop to Illustrator are often regarded as nearly irreplaceable by many individuals, businesses, and schools. ADBE's Creative Cloud offerings can be viewed in a similar light to Microsoft's Office suite. And this helps provide a strong moat.
ADBE has also expanded its business-focused platforms and solutions for marketing and commerce in recent years, while its PDF and e-signature units remain important. The company topped our Q2 estimates, with sales up 14% during the period ended in late May. "The tectonic shift towards 'all things digital' across all customer segments globally will serve as a tailwind to our growth initiatives as we emerge from this crisis," CEO Shantanu Narayen said in prepared remarks.
Other Fundamentals…
ADBE's full-year sales climbed by roughly 25% in each of the last three years, with 22% expansion in FY16 and 16% growth in FY15. This is an impressive run for a company of its age and size and helps highlight the stability of its business model.