Apple Vs. Facebook Celebrity Death Match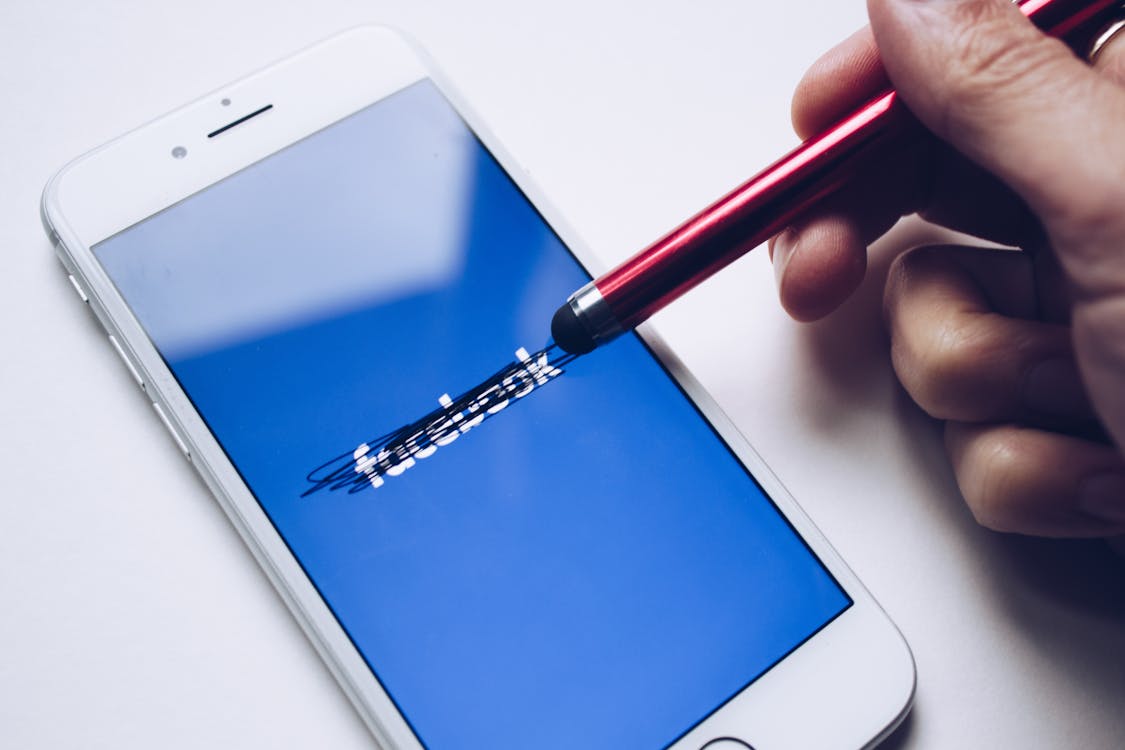 Image Source: Pexels

Sometime next week, Apple (AAPL) will release iOS 14.5, which will require users to give explicit permission for apps to track them. This has had Facebook's (FB) knickers in a knot since the feature was announced, and they've been quite vocal about it.
Facebook (rightly) says that "as more people opt out of tracking on iOS 14.5 devices, ads personalization and performance reporting will be limited for both app and web conversion events..."
However, they then add, "... which might hurt small businesses." Small businesses? OK. Maybe. But Apple really hit FB where it hurts. The industry stats on default opted-out vs. default opted-in suggests that without a compelling value proposition, most users won't opt-in. Big winner: Apple. Big loser: Facebook. Big yawn: Consumers.

You can read more about this on CNN:

Apple's iOS 14.5 update lands next week — including new emojis, big privacy changes
By Samantha Murphy Kelly Updated 8:09 PM ET, Tue April 20, 2021


Apple unveiled a slew of new products at its annual Spring launch on Tuesday, but waited until after the event to announce big changes coming to software for iPhones and iPads "next week."

The company said in a press release that it will roll out its much-anticipated iOS 14.5 software but didn't specify which day. It'll feature the the ability to unlock your device without taking off a mask when using an Apple Watch, a major data privacy change and new emoji, including a less graphic syringe amid the global Covid-19 vaccine rollout. It'll also include support for its new AirTag Bluetooth trackers.

As expected, Apple is introducing a new requirement for users to give explicit permission for apps to track them across the internet, a move that has roiled Facebook, which relies on data collection to target ads.

The company said the requirement could harm its ad revenue, but has framed its objections around potential harm to small businesses. In December, Facebook took out ads in The New York Times, Wall Street Journal and Washington Post, saying the requirement could be "devastating" to millions of small businesses that advertise on its platform. It also held a press event to trot out small businesses opposed to the change and debuted a new hashtag to discuss it.

Continue reading on CNN.
This is not a sponsored post. I am the author of this article and it expresses my own opinions. I am not, nor is my company, receiving compensation for it.