EC

A Wallflower At The Robotics Orgy?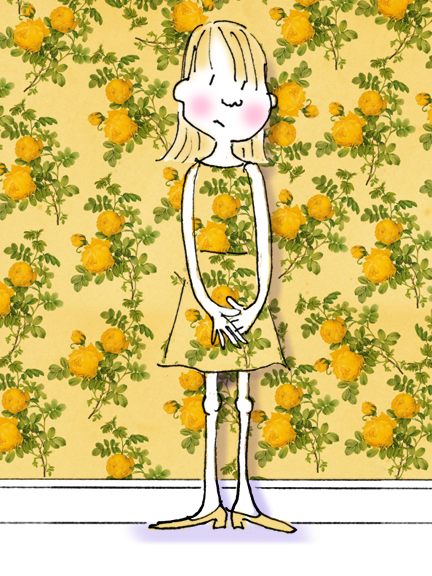 Fanuc (FANUF, FANUY) just doesn't fire the imagination like the robotics companies pumping out weekly press releases about their latest highest-tech applications do. That's a shame.
What too many robotics-are-cool, great-story, neat-concept investors are looking for in a robotics company: Sexy! Young! Beautiful people (OK, robots!) The future!
What might be the considerably more interesting story, if only we are willing to learn more about it.
FANUC (an acronym for Fuji Automatic Numerical Controls – Fujitsu spun it off decades ago) is not in the artificial intelligence business. No clever Watson thumping humans at Jeopardy here. And at an ETF I like for the broadest exposure to the field of robotics, Robo-Stox Global Robotics and Automation (ROBO), FANUC is only the 11th largest holding, well below UAV maker AeroVironment (AVAV) and Roomba vacuum cleaner marketer iRobot (IRBT).
(Of course, that's what Morningstar says as of 7/31. If you go to xtf.com they say it is the #2 holding as of 7/31. If you went to a 3rd site, you'd see something else. ROBO doesn't report daily so who knows? There's an object lesson here: just because the "data" is readily available on your favorite research sites don't expect the "data" to be correct at any given time!)
Whether Fanuc is 2nd or 11th or somewhere in between, I'd buy ROBO first for its overall exposure. But if you want a steady if boring market leader, you might want to conduct your due diligence on Fanuc next. Fanuc makes the mostly-programmable machines that do the heavy lifting in industrial and manufacturing processes. No sexy robotic surgery here. Just the most profitable machines with the steadiest revenue stream.
Fanuc is the Big Dog in industrial robots. The company holds the most patents in the "Robotics" category of any company in the world. With offices in 46 countries, it is a constituent of both the Nikkei 225 and the TOPIX 100. In computerized numerical controls, Fanuc's market share worldwide is 65%. Their biggest clients are the giants of the Japanese and American auto makers and global electronics manufacturers. For example, using Fanuc robotics technology Panasonic (PCRFY) turns out 2 million mostly high end LCD television screens per month – from just 25 workers.
Disclaimer:
(1) Do your due diligence! What's right for me may not be right for you.
(2) Past performance is no guarantee of future results. Rather an obvious statement, but too many ...
more