TCF Financial To Merge Into Huntington Bancshares In To All-Stock Deal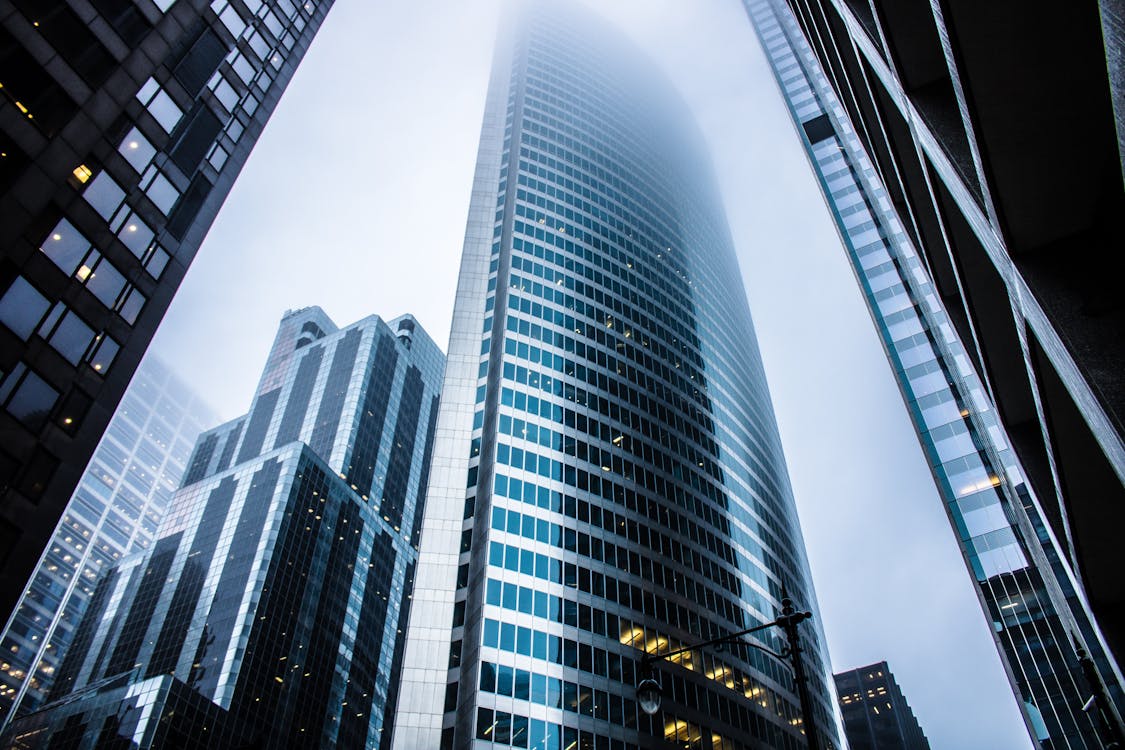 Image Source: Pexels
Huntington Bancshares (HBAN) and TCF Financial (TCF) announced the signing of a definitive agreement under which the companies will combine in an all-stock merger with a total market value of approximately $22B with dual headquarters in Detroit, Michigan and Columbus, Ohio. Under the terms of the agreement, which was unanimously approved by the boards of directors of both companies, TCF will merge into Huntington, and the combined holding company and bank will operate under the Huntington name and brand following the closing of the transaction.
Upon closing, Stephen Steinour will remain the chairman, president, and CEO of the holding company and CEO and president of the bank. Gary Torgow will serve as chairman of the bank's board. The pro forma combined company will have approximately $168B in assets, $117B in loans, and $134B in deposits. "The combined organization will significantly improve Huntington's market position, increase scale, and provide greater revenue growth opportunities. The company is expected to extend its top quartile financial metrics after completion of the integration," they said in a statement. Huntington expects the transaction to be 18% accretive to earnings per share in 2022, assuming the fully phased-in transaction cost synergies.
At closing, five current TCF directors will be added to the board of the holding company. Estimated cost savings of the combined company are approximately $490M, or 37% of TCF's noninterest expense.
The merger is expected to close in Q2 of 2021.


Disclaimer: TheFly's news is intended for informational purposes only and does not claim to be actionable for investment decisions. Read more at more