Wednesday brought a zip into the accounts of many financial stocks thanks to a boom result from Goldman Sachs GS, which boosted its competitors' prices. Bernie Madoff died leaving some of his recent imitators looking less sinister than they in fact are and others looking stupider than they would like.
A Chinese state sector heavy debtor in both RMB and dollars, Huarong Asset Management Co, investor in distressed debt, whose chairman, Lai Xiaomin, was executed for accepting bribes early this year, appears to be ready to default as bankrupt, wrote Caixin this week. This caused conniptions among investors looking for ways to lend dollars to Chinese companies.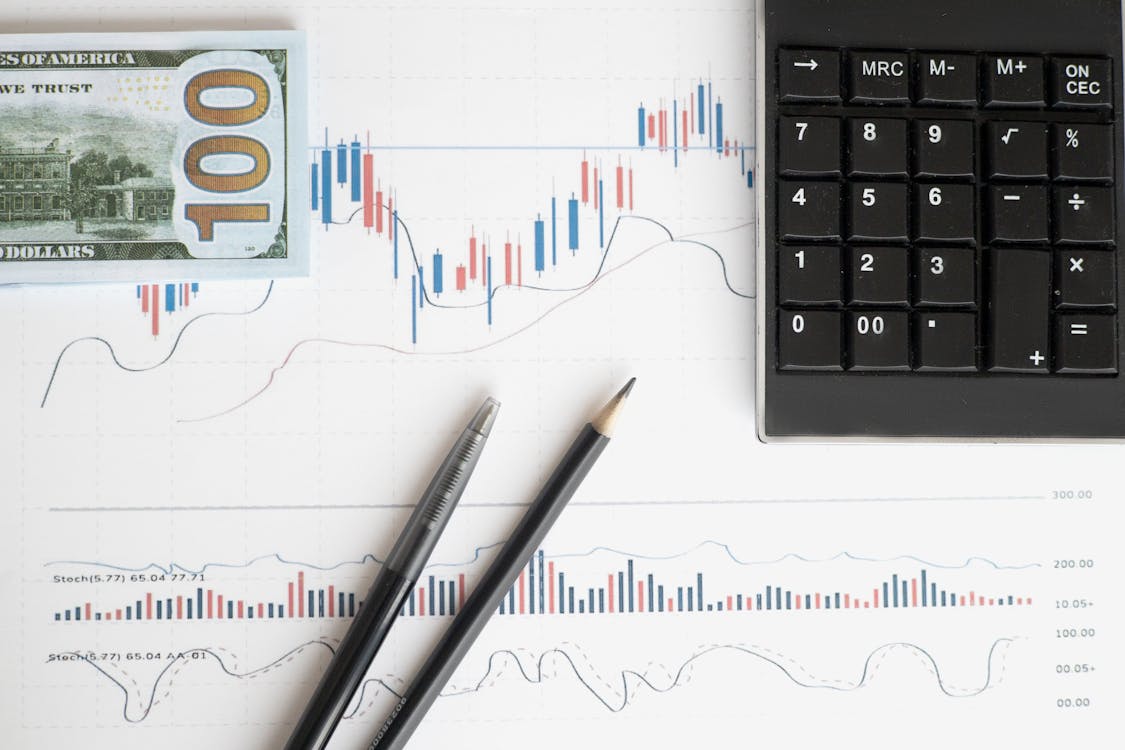 Image Source: Pexels
Financials
We have 2 reporting companies today so enough big picture news. Its small picture news, however, is quite inadequate. The stock is Standard Life Aberdeen, SLFPY its ADR, a Scotland-based fund manager, and insurance company. The company issued a 228 page 2020 result book which it naturally did not agree to post to US shareholders. However, the gist, buried on page 211, I found the data for 2020 from auditors KMPG who were backed up by Scottish local help. The numbers are not particularly unexpected, given the covid-19 outbreak. But they are manipulated in a way that exhibits contempt for the intelligence of SLFPY shareholders and customers and brings Bernie Madoff to mind.
This financial services company is in two businessuues, insurance, and asset management, including funds sold in the USA, mostly closed-end funds, a subject I write about, how I got to know the former managers of Aberdeen before the disastrous merger with Standard Life. The disaster came because other British financial firms, (banks and insurance companies) were unwilling to continue to peddle the group's UK-based open-end funds now that they were run by a competitor. The closed-end funds, however, seemed like a cool way to earn money in the US, where there are about a dozen rated by Barron's weekly. We own 2 yield funds, FAX (Aberdeen Australia Pacific Income Fund), FCO (Aberdeen Global Income Fund) both of which the Scots got through acquisition. We also own Aberdeen Japan Equity Fund, JEQ, our large-cap Japan corporate fund, to contrast with our small-cap JOF, formerly Japan OTC Fund, still its ticker symbol. But there are others for equity, both general and specialized.