Zoom Could Speed Lower When IPO Lockup Expires
When the lockup period ends for Zoom Video Communications (Nasdaq:ZM) on October 15, 2019, its pre-IPO shareholders and company insiders will have the opportunity to sell large blocks of currently-restricted shares. More than 35 million shares of Class B stock are currently subject to the IPO lockup.

(Source: S-1/A)
We believe that company insiders and pre-IPO shareholders will be keen to cash in on at least some of their gains - ZM has a return from IPO of more than 113%.
Significant sales of currently-restricted stock could flood the secondary market for ZM when the IPO lockup expires and send shares sharply lower in the short term. This provides a short opportunity for aggressive investors ahead of the lockup expiration.
Investors also appear to be cycling out of unprofitable tech companies, so we believe that this could weigh on ZM in the shorter term.
Business Overview: Provider of Video Communications Platform
Zoom Video Communications operates a video communications platform that works across disparate locations and devices with high quality. The platform connects people through video, chat, voice, and content sharing. Its face-to-face video connections enable thousands of people to meet in a single conference. The company's platform is cloud-based, and Zoom Video Communications touts its high-quality video as easy to scale, manage, and deploy.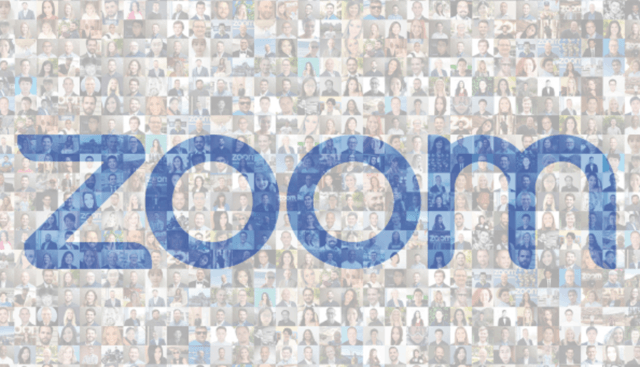 (Source: S-1/A)
The company puts emphasis on reliable communications that build greater trust and empathy between customers. In addition, the company believes its success is due in great part to a communication system that "just works" rather than having glitches or difficult work-arounds due to varying devices and operating systems.
The primary product is Zoom Meetings, which delivers a full line of products and features for a seamless communications experience. The company offers Zoom Rooms, which delivers a conference room experience. Zoom Rooms also enables customers to quickly launch Zoom Meetings at their physical locations. It also offers Zoom Phone, which is a cloud-based PBX system that works alongside Zoom Meetings. Zoom Video Communications uses a robust partner and integrations ecosystem that provides a frictionless experience with third-party applications.
Disclosure: I am/we are short ZM.
Disclaimer: I wrote this article myself, and it expresses my own opinions. I am not receiving compensation for it. I have no business relationship with any ...
more