Zendesk: A SaaS Solution For Customer Support
Quick Summary
Zendesk (ZEN) operates a cloud-based software platform for business-to-customer relationships. Its available products include Support - a support agent interface; Guide - a knowledge base building tool for self-service and agent education; Chat/Talk/Message - providing live interaction tools across a variety of channels, including automated software bot support tools; Explore, which builds and provides support analytics insights; Sell, a customer relationship management (CRM) system; and Connect, which automates customer messaging based on simple rules. Zendesk earns its revenues through recurring subscription plans to its products. The company boasts over 150,000 customers, with about 40% of them considered "large enterprises" (over 100 support agents), and about 48% of revenue occurring outside of the United States.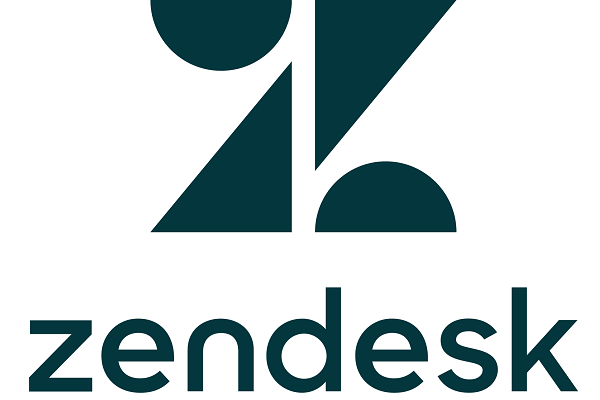 Does The Company Have Recurring And/Or Rising Revenues?
YES. Zendesk's model is a classic cloud service model, with customers paying a recurring subscription fee to gain access to the platform and its tools. Growth has been outstanding, with a 3-year compound annual revenue growth rate of over 37%, and recent rates still over 30%. Customer count continues to rise by about 20% annually. Zendesk operates in a large market, with the company targeting a $20 billion addressable market opportunity. We expect that it may be several times larger over the long term, as the company builds out its product suite, increases cross-selling with existing customers and lands larger enterprise customers. The firm has a target of $1 billion in sales by 2020, up from about $350 million in 2017, a very rapid expansion rate.
Does The Company Have Durable Competitive Advantages?
YES. We believe Zendesk has healthy SWITCHING COSTS, becoming difficult, costly, and time-consuming to replace as it is a core piece of business process software for firms that adopt it. Net dollar retention rate has been consistently around 115-120%, meaning not only is Zendesk retaining customers, but they are spending 15-20% more every year with the firm. Zendesk has historically catered to smaller businesses but has gradually increased its focus towards larger companies where size, risk aversion, and bureaucracy make switching vendors more of a task. A widening of the product portfolio and cross-selling more Zendesk tools to each customer increases its stickiness. We do expect the company to face substantial competition as it competes for enterprise customers with behemoths like Salesforce, Microsoft, and Oracle.
Disclaimer: The content is provided by Alexander Online Properties LLC (AOP LLC) for informational purposes only. The material should not be considered as investment advice or used as the basis ...
more