Why You May Have To Sell Some Of Your Pot Stocks By Sept. 28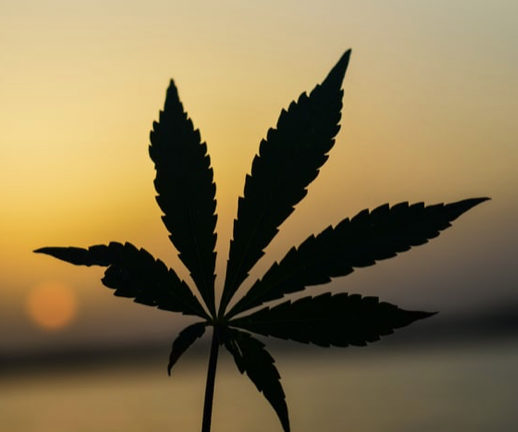 Some brokerage firms, such as E*TRADE, have sent out notices that they will no longer handle the trading of certain pot stocks and other companies which trade on the Pink Sheets, that are considered "Pink No Information". This would go into effect on September 28, 2021.
Last year, the SEC came out with a ruling that would prohibit broker-dealers from publishing quotations for an issuer's security when issuer information is not current and publicly available.
Pink No Information means that the company is unwilling or unable to provide current financial disclosure information. Fortunately, most pink sheet stocks do not fall into this category. As a matter of fact, I could find only one marijuana stock that falls into this category. This could be because the SEC has already suspended over 70 of these stocks in various industries back in February and March of this year. Many of these stocks were involved in "pump and dumps".
There may be other cannabis stocks that are Pink No Information, but it is hard to tell just from the name of the company, and there are over 250 stocks that I would have to go through. Also, you may want to check your Pink stocks on September 27 to see if they have fallen into this category.
The other two types of Pink Sheet stocks are Pink Current Information and Pink Limited Information. Current means all financial information is up to date. Limited means that the company may be behind in its reporting due to bankruptcy or financial reporting issues. This SEC ruling does not affect stocks in these two categories.
To find out what category your Pink Sheet stocks fall into, you can enter the stock ticker symbol at OTCMarkets. This site provides information on all over-the-counter and Pink Sheet stocks.
Disclaimer: This article is designed to provide information. It is provided with the understanding that neither the author nor the publisher is engaged in rendering legal, accounting, ...
more