Why We Put Briggs And Stratton In The Danger Zone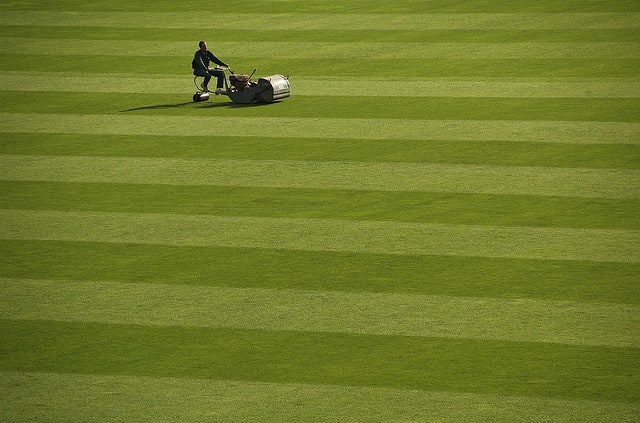 Photo credit: Gal (Flickr)
CEO David Trainer sat down with Chuck Jaffe of Money Life and MarketWatch.com to talk about our Danger Zone pick this week: engine-maker Briggs and Stratton (BGG).
Briggs and Stratton (BGG) is the world's largest producer of air-cooled engines for outdoor equipment. The company's subsidiary, Briggs and Stratton Power Group, also manufactures Briggs and Stratton branded power equipment such as generators. While investors have been busy paying attention to the company's EPS, they have been ignoring two realities: that Briggs has become significantly less profitable as its stock price has risen, and that the company's management team has failed consistently on several counts.
Listen below:
Disclosure: New Constructs staff receive no compensation to write about any specific stock, sector, or theme.
more