Why United Rentals Stock Has More Room To Run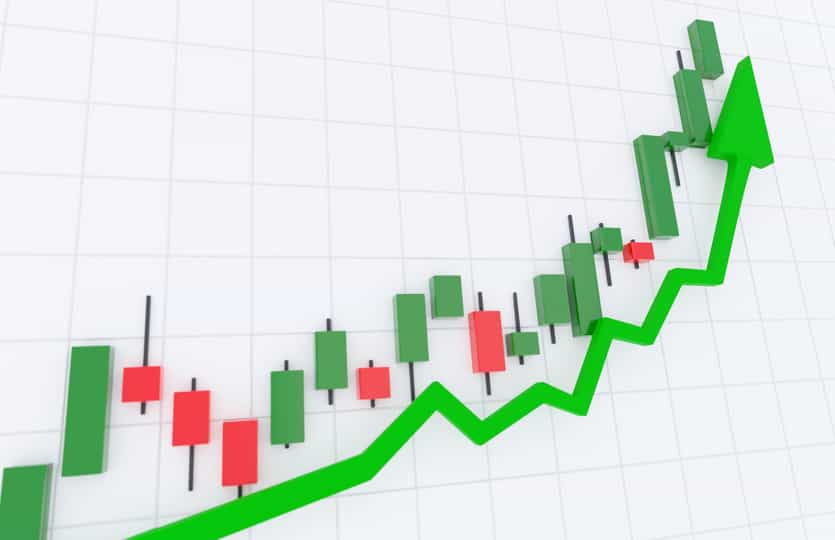 The market continued its ascent this week in spite of two reasons that would ordinarily spook investors. As Democrats gained a slim majority in the Senate, look for a possible bipartisan infrastructure legislation that could boost stocks such as United Rentals Inc. (URI).
The market continues its path upward even after an attempted insurrection in Washington D.C. and dual Democratic Senatorial wins in Georgia. In the past, either one of those issues would likely cause the market to plunge. But we live in different times.
While traders were initially positive on the prospect of gridlock in the government back in November, that optimism has carried over with a different result, as Democrats regained control of the White House, House of Representatives, and Senate. The market hates uncertainty, and the uncertainty we experience over the past two months is now over.
Now that the elections behind us, the executive and congressional branches can get back to governing, which could result in additional stimulus measures. We could also see a bipartisan infrastructure plan, which is why I am recommending United Rentals Inc. (URI - Get Rating). But before I examine URI, let's take a look at the markets over the past few days.
Market Commentary
Aside from Monday, when the S&P fell in the morning, the first five trading days of 2021 have been relatively uneventful, considering what was happening outside the markets. On Wednesday, stocks ended the day mixed as the events of the Capitol transpired. The Dow Jones Industrials gained 400 points, hitting a new record closing high, the S&P 500 gained 0.6%, and the Nasdaq Composite Index finished lower.
On Thursday, all three major indexes closed the day at new all-time highs as investor optimism for additional stimulus peaked after seeing results of two special runoff elections in Georgia in which both Democrats won their respective elections. All three major averages hit fresh new highs again today as investors weigh the potential for that additional stimulus.