Why Apple Stock Will Continue To Outperform In 2021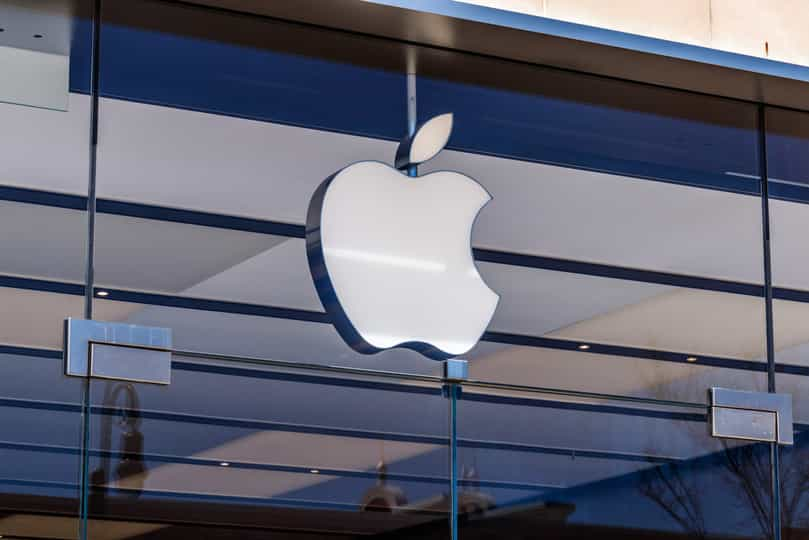 The world's highest-selling 5G smartphone company, Apple Inc. (AAPL), delivered impressive numbers in its last quarterly earnings report. This is despite the ongoing impact of the COVID-19 pandemic, which continues to present an extremely volatile and challenging macro environment for industries worldwide.
Since the onset of the pandemic, AAPL's offerings have been essential for many companies and individuals to stay operational, and in some cases, helped them thrive. As such, AAPL's services and Mac product revenues hit all-time highs. AAPL's revenue has grown in every segment.
AAPL should benefit largely from its 5G-enabled iPhone line-up. These iPhone versions are expected to smash all previous sales records for its mobile phones. With increasing orders driven by outsized demand, the company should witness significant revenue growth this year.
Apple's prolific product innovations and introductions along with the unmatched loyalty of its customers have helped it gain 74% over the past year. This impressive performance, combined with several other factors, has helped AAPL earn a "Strong Buy" rating in our proprietary rating system. Here is how our proprietary POWR Ratings system evaluates AAPL:
Trade Grade: A
AAPL is currently trading above its 50-day and 200-day moving averages of $121.28 and $100.91, respectively, indicating that the stock is in an uptrend. Also, the stock has gained 14.5% over the past three months, reflecting solid short-term bullishness.
AAPL's services revenue has increased 16.3% year-over-year to $14.55 billion in the fourth quarter ended Sept. 30, 2020. Net Mac sales rose 29.2% from the prior-year quarter to $9.03 billion, while cash flow from operating activities rose 16.3% from the year-ago value to $80.67 billion.
In December, AAPL announced the launch of AirPods Max with high-fidelity audio, active noise cancellation, and spatial audio. The company also recently introduced Apple Fitness+, which gives users the option to work-out anywhere, at any time, and with the screen that best suits them. These breakthrough products should broaden AAPL's market reach and give a boost to its revenue.
Disclaimer: Information is provided 'as-is' and solely for informational purposes, not for trading purposes or advice, and is delayed. To see all exchange delays and terms of use, please ...
more