Why An ATAI IPO Is Driving MindMed Stock
ATAI Life Sciences intends to go public in Spring 2021 and just announced raising $125 million with its Series C Financing.
MindMed Inc rose 23.64% on one of its heaviest trading days (nearly 25 million shares for MMED and MMEDF)
There is a huge amount of new buzz in the psychedelics space after private kingmaker, ATAI Life Sciences expressed its intention to go public in the spring of 2021.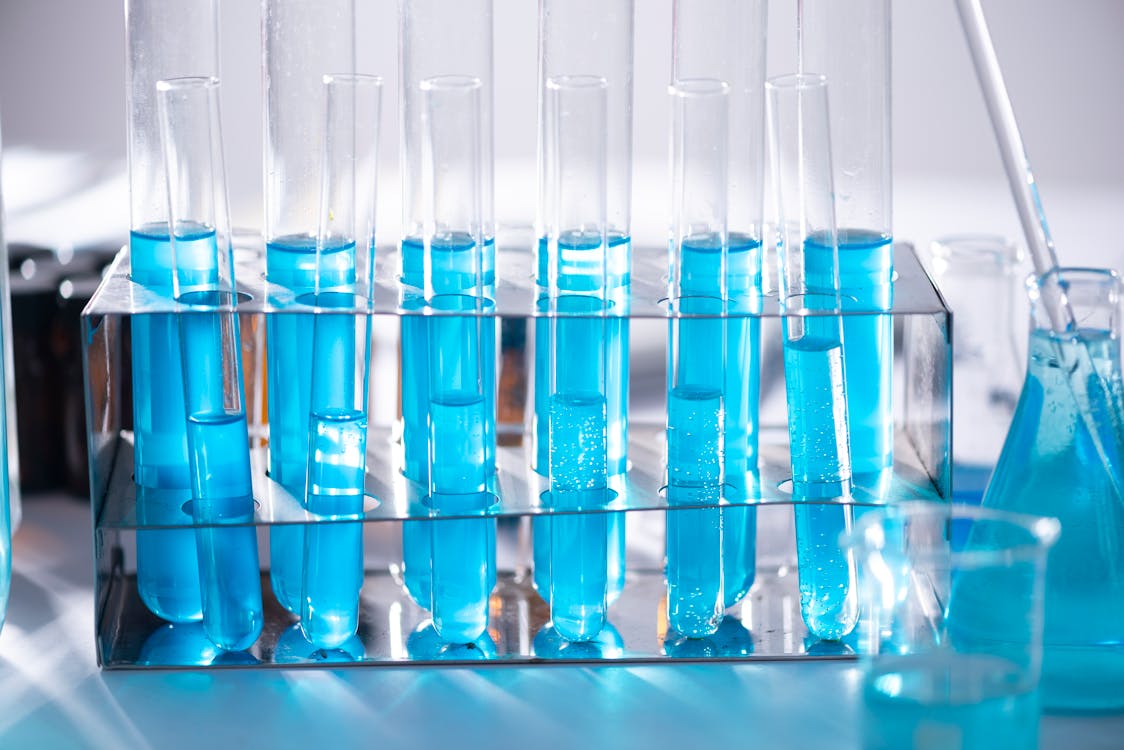 Image Source: Unsplash
Monday, ATAI announced the closing on $125 million in its Series C financing round.
Monday, MindMed Inc (CAN: MMED / US: MMEDF / GER: MMQ) jumped over 25% to a new all-time high of CAD$2.13, closing at $2.04. One of the top five days in total trading volume since MindMed went public.
Coincidence?
No. And here's why.
ATAI Life Sciences IPO will be bigger than Compass Pathways
Market reports are that ATAI will be seeking an IPO valuation of $1 - $2 billion. But even without such speculation, astute investors would be expecting ATAI to go public toward the upper end of that range.
We simply need to look at Compass Pathways (US: CMPS) itself.
Compass became the first psychedelics unicorn at the close of its IPO financing. It has a current market cap of $1.2 billion. At its high ($47.30 per share), it had a market cap in excess of $1.6 billion.
There are important reasons to expect ATAI to trade at a premium to CMPS.
ATAI holds a significant percentage of Compass, but Compass is only one R&D platform among ATAI's big tent of psychedelic drug R&D partnerships
After ATAI's Series C financing, ATAI has already raised nearly as much as Compass has in total. But $146 million of CMPS's funding came with its IPO.
With a much greater news flow than Compass, ATAI can be expected to trade closer to full value much more of the time.
Psychedelic Stock Watch was touting ATAI's potential back in September.
Compass Pathways raised $146 million for its IPO. How much cash will investors be throwing at ATAI, as the mainstream media stokes investor sentiment to enter psychedelic stocks?
Disclosure: The writer holds shares in MindMed Inc.