What Does A Biden Administration Mean For Dividends?
We're six days into President Biden's term, and there are no tax increases yet.
I'm being snarky.
During the campaign, Biden said he would propose raising taxes on corporations and on the highest earners – though it's hard to imagine a tax increase while the economy is still hobbling.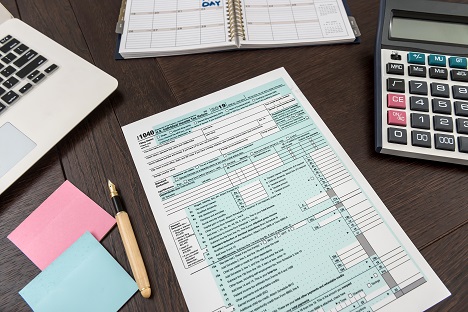 But anyone born before Sunday (yesterday) knows that tax increases usually are not limited in scope.
As of this moment, the president has said that only individuals making more than $400,000 a year will see their taxes raised to 39.6%. Taxpayers making more than $1 million will have their dividends and long-term capital gains taxed at their ordinary income tax rate, which would be the new 39.6%.
Corporations would also see their tax rate increase to 28% from 21%.
Keep in mind, these are just campaign proposals at this point. There's a long way to go, including having these tax increases passed in Congress, before they go into effect.
But if we assume for a minute that these tax increases will be implemented, let's talk about what it means for your investments, specifically your dividend stocks…
Unless you're in the top 0.35% of taxpayers, your taxes on dividends and capital gains won't increase under the current proposal. So there is no immediate action that needs to be taken.
For those making more than $1 million per year, it would be a good idea to work with your tax professional on ways to better protect your income.
Many investors keep their higher-tax investments (like bonds) in a tax-deferred account while holding their lower-tax dividend stocks in a taxable account.
Bond interest is currently taxed at ordinary income tax rates, while dividends are taxed at 15% to 23.9% for the highest earners.
Should dividends and capital gains be raised to the ordinary income tax rate, there will be no difference in how stocks and bonds are taxed. So it may make sense, particularly if you're reinvesting the income, to hold the dividend payers in a tax-deferred account.
Disclaimer: Nothing published by Wealthy Retirement should be considered personalized investment advice. Although our employees may answer your general customer service questions, they are not ...
more