Wells Fargo Just Reported The Worst Mortgage Number Since The Financial Crisis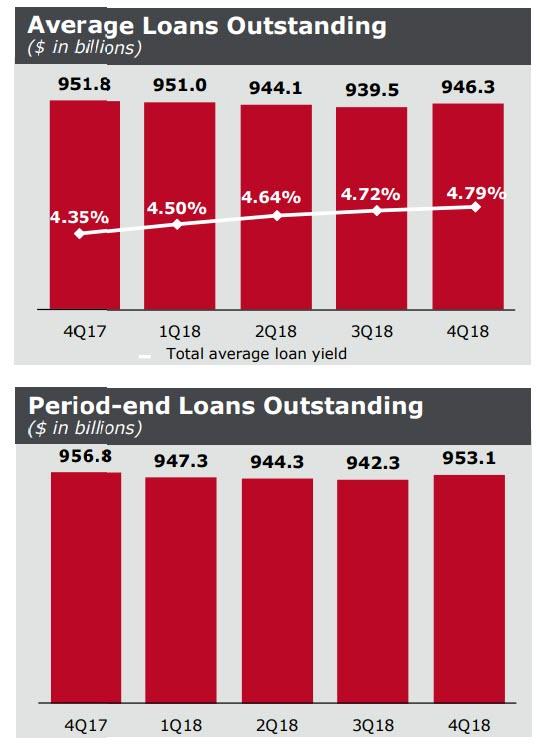 And finally, there was the chart showing the bank's overall consumer loan trends: these reveal that the troubling broad decline in credit demand continues, as consumer loans were down a total of $13.7BN Y/Y across most product groups.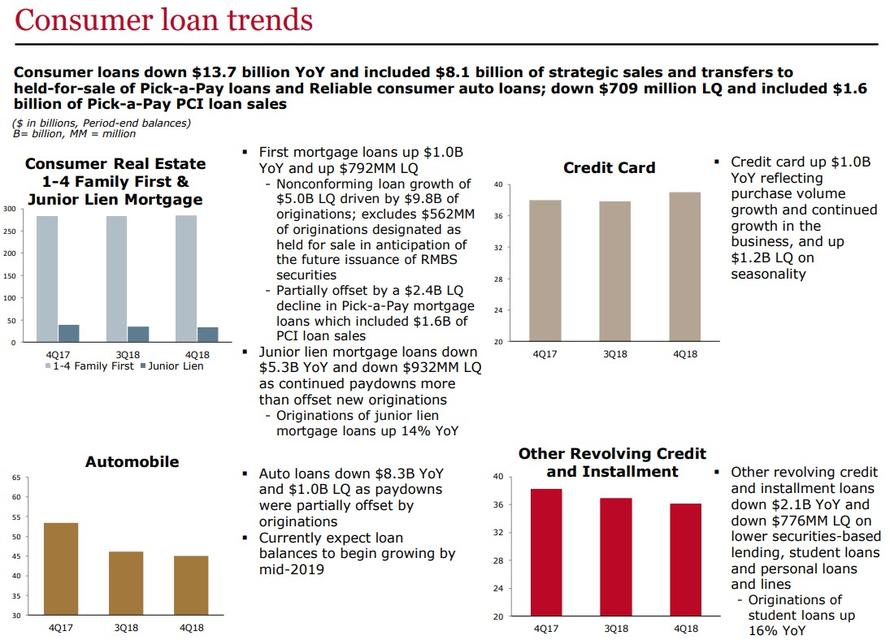 What these numbers reveal, is that the average US consumer can barely afford to take out a new mortgage even at a time when rates are once again sliding. It also means that if the Fed is truly intent in engineering a parallel shift in the curve of 2-3%, the US can kiss its domestic housing market goodbye.
Source: Wells Fargo Earnings Supplement
Disclosure: Copyright ©2009-2018 ZeroHedge.com/ABC Media, LTD; All Rights Reserved. Zero Hedge is intended for Mature Audiences. Familiarize yourself with our legal and use policies every time ...
more