VIX At Pre-Pandemic Levels, Summertime Volatility Possible?
As the S&P 500 marches on, the VIX is trading at pre-pandemic levels. Will the fear index remain subdued all Summer, or could a return of volatility be in the cards?
Last week seemed to be one of those weeks where the market could do no wrong. After digesting the previous week's interest rate stance changes from the Fed, the S&P 500 just kept climbing and climbing last week, reaching all-time highs once again. Weak economic data print via Flash Services PMI? No problem; market higher. Unemployment Claims printing higher than expected? Also, no problem. Weak New Home Sales print? The market said no problem. The S&P 500 had plenty of upside to get last week, and it got it. What about this week?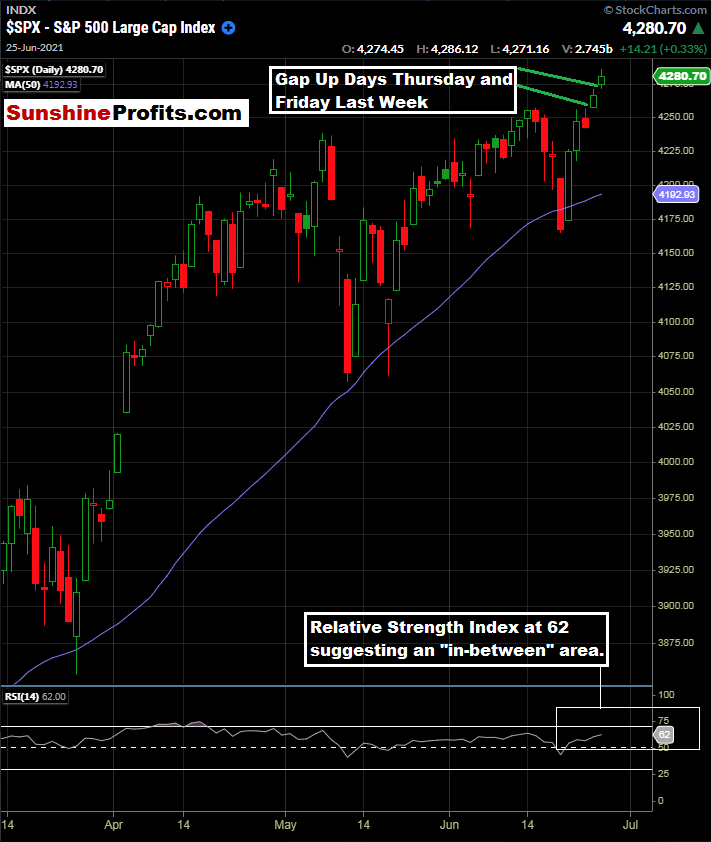 Figure 1 - S&P 500 Index March 13, 2021 - June 25, 2021, Daily Candles Source stockcharts.com
Towards the end of last week, we had two gap higher opens in a row; on Thursday and Friday. At the same time, we really do not have an extreme overbought condition via RSI(14), with the reading at 62. We closed at all-time highs on Thursday and Friday, and things have been looking rosy for the bulls.
So, while we were having these strong up days at the end of last week, I started watching the $VIX intraday, looking at not only the cash $VIX; but the front-month VX futures as well. I indeed noticed a solid bid under the market (especially in the VX front-month futures). While the volatility was still lower, there was indeed some bid to the market; you could just feel it and see it by watching. So, let's take a look at the $VIX: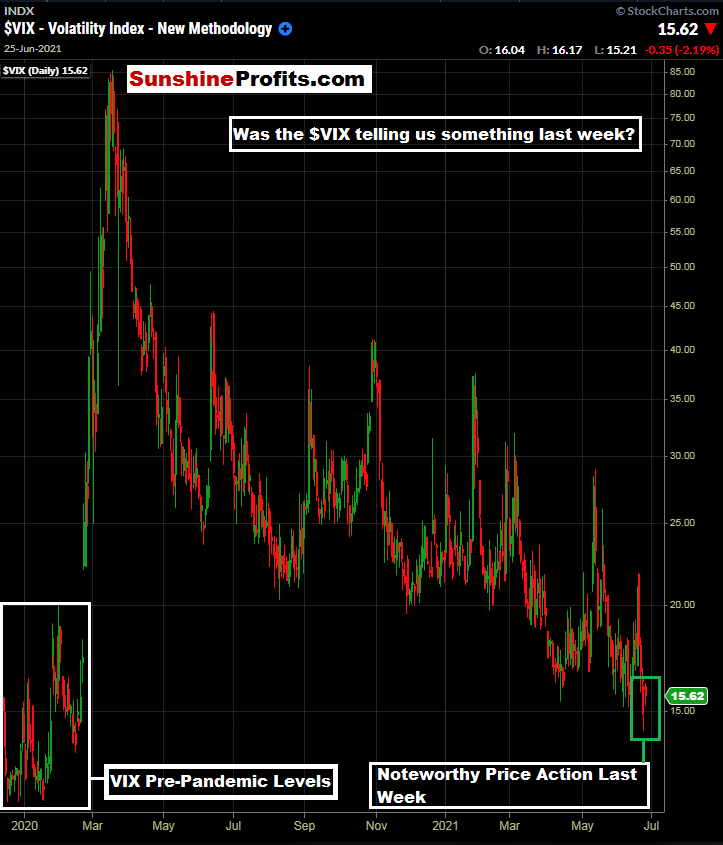 Figure 2 - $VIX Volatility Index December 9, 2019 - June 25, 2021, Daily Candles Source stockcharts.com
Above, we see the $VIX at its pre-pandemic levels and our current levels. What caught my eye last week (especially on Thursday and Friday) was the bid under the Volatility Index, even as the S&P 500 advanced higher and made all-time highs on gap-up days.
Disclaimer: This content is for informational and analytical purposes only. All essays, research, and information found above represent analyses and opinions of Rafael Zorabedian, and Sunshine ...
more