Value Stocks 2021 - Eli Lilly And Co.
Company Background
Eli Lilly And Co (NYSE: LLY) discover, develop, manufactures, and markets pharmaceutical products worldwide. It offers endocrinology products for diabetes; osteoporosis in postmenopausal women and men; and human growth hormone deficiency and pediatric growth conditions. The company also provides neuroscience products for treating the depressive disorder, diabetic peripheral neuropathic pain, anxiety disorder, fibromyalgia, and chronic musculoskeletal pain; migraine and episodic cluster headache; attention-deficit hyperactivity disorder; and schizophrenia.
Image Source: Pixabay
In addition, it offers immunology products for the treatment of rheumatoid arthritis, plaque psoriasis, psoriatic arthritis, and ankylosing spondylitis; oncology products to treat non-small cell lung, colorectal, head and neck, pancreatic, metastatic breast, ovarian, bladder, and metastatic gastric cancers, as well as malignant pleural mesothelioma; and products to treat erectile dysfunction and benign prostatic hyperplasia. Eli Lilly has an agreement with Junshi Biosciences to co-develop therapeutic antibodies for the potential prevention and treatment of COVID-19, the disease caused by the SARS-CoV-2 novel coronavirus.
(Click on image to enlarge)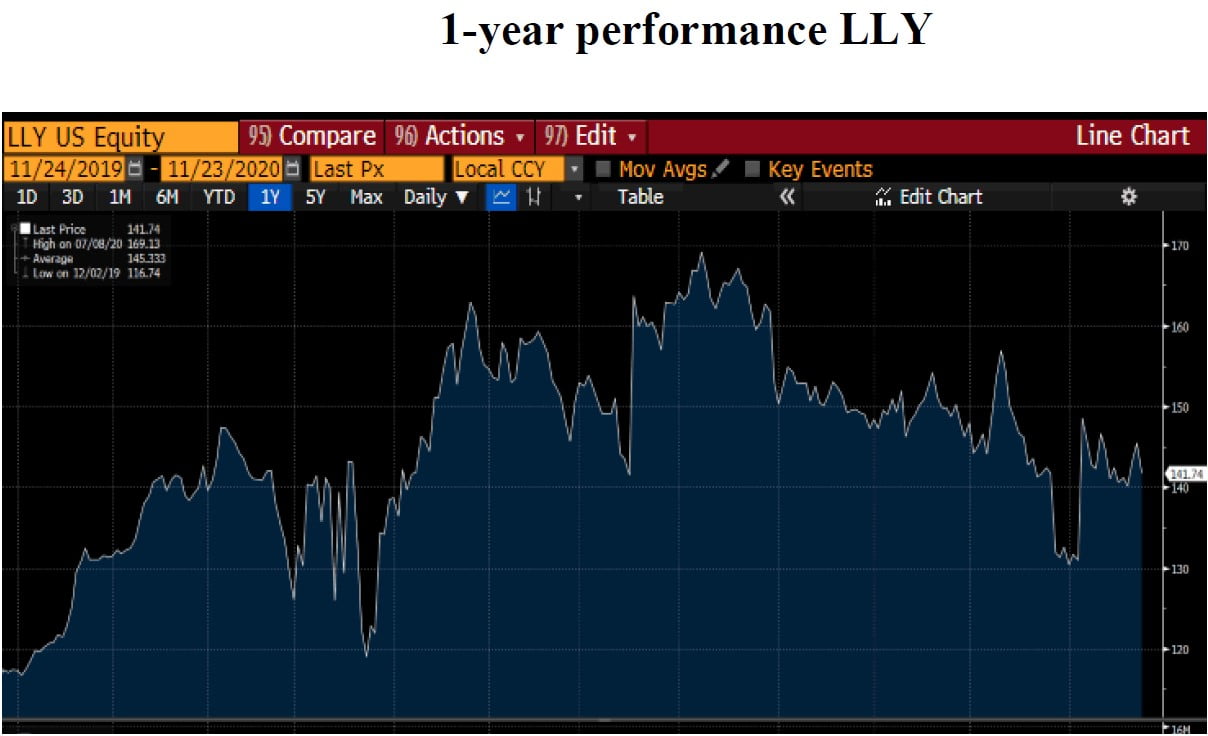 (Click on image to enlarge)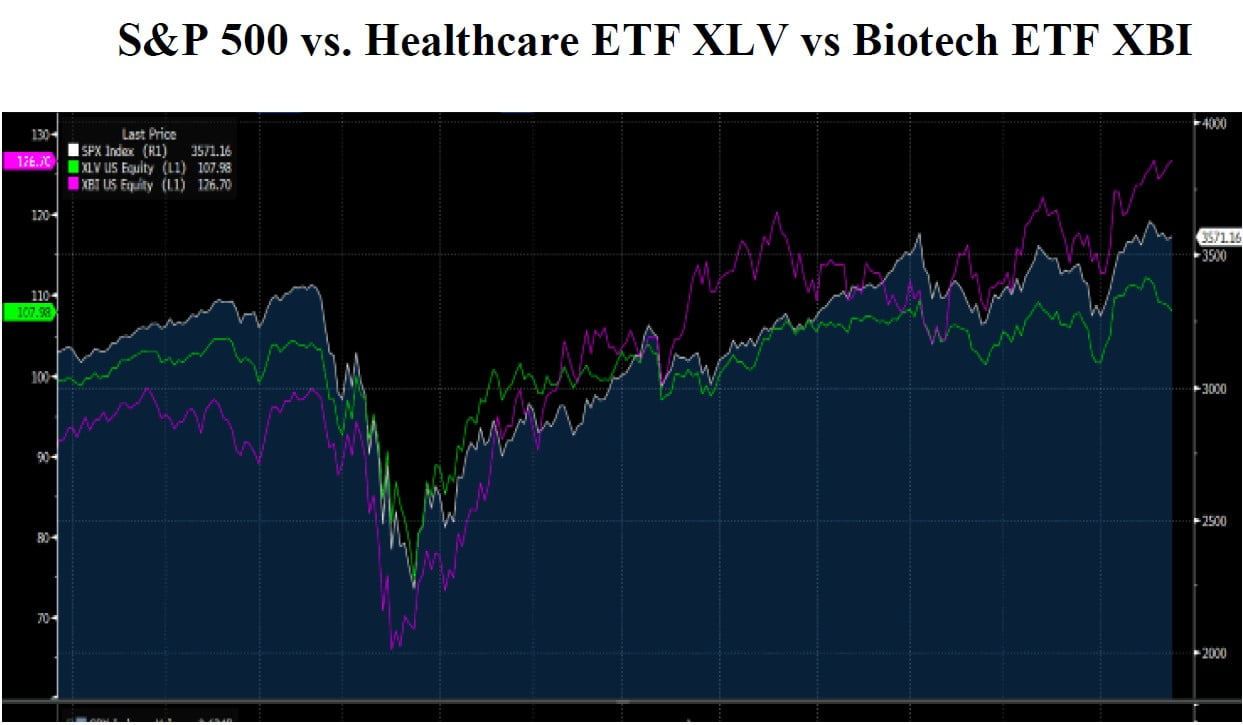 Investment Thesis
I am recommending the investment of Eli Lilly & Company with a BUY rating of $184.05 for a potential upside of 25.39%. The current pandemic has driven a wide variety of demands for the healthcare sector, with the addition of telehealth. The healthcare sector is one of the fastest-growing ones in the world. They are one of 2 companies to receive FDA approval for their antibody drug. For over 135 years they have had a strong commitment to developing and discovering new drugs in the areas of diabetes, neuroscience, cardiovascular diseases and oncology. They have a vision to make a significant contribution to humanity by improving global health in the 21st century, with a pipeline of over 2 dozen products.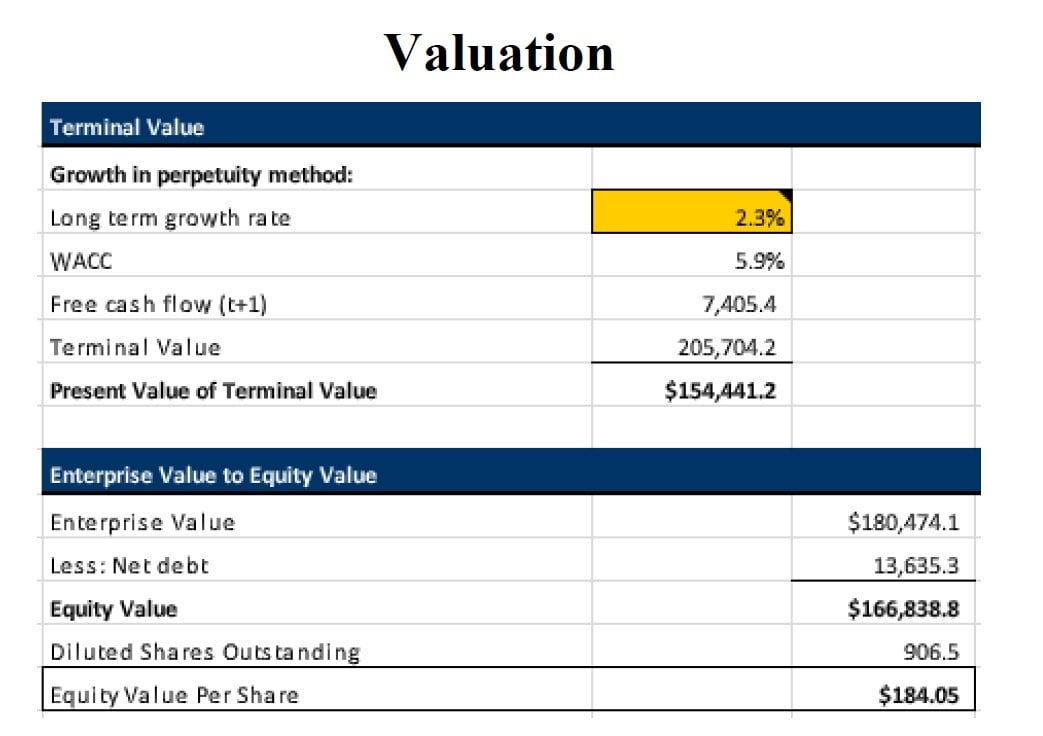 Company Information/Business Description
Lilly was founded in 1876 by Colonel Eli Lilly, a man committed to creating high-quality medicines that met real needs in an era of unreliable elixirs peddled by questionable characters. His charge to the generations of employees who have followed was this: "Take what you find here and make it better and better." More than 140 years later, we remain committed to his vision through every aspect of our business and the people we serve starting with those who take our medicines and extending to health care professionals, employees, and the communities in which we live. Lilly's values include integrity, excellence, and respect for people.