US Chemical Industry To Stage A Turnaround In 2021: 4 Picks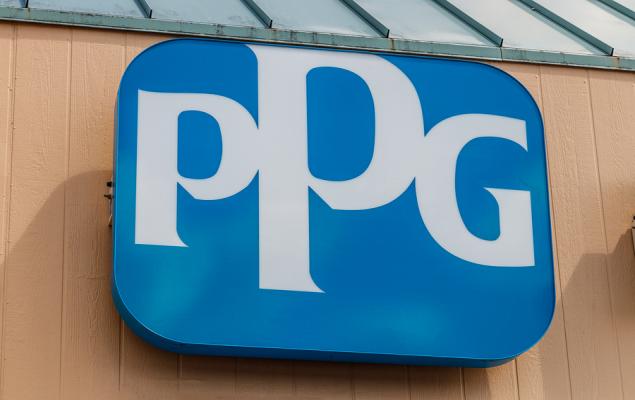 Image: Bigstock
The chemical industry is expected to make a comeback on macroeconomic developments that should bring about an economic turnaround. Notably, the U.S. Federal Reserve reiterated its commitment to support the U.S. economy until the situation stabilizes. Per the latest FOMC Policy Statement, the Fed decided to keep its target range for federal fund rates between 0% and 0.25%. This should allow borrowing costs to stay at low levels.
Moreover, the Fed stated that it will maintain its "accommodative" stance of monetary policy. Meanwhile, talks have progressed over a coronavirus relief bill. The latest developments suggest that the deal is likely to include direct payments along with more unemployment benefits, as quoted in a New York Times article.
Notably, the auto sector has made a comeback in recent times which is positive for the chemical industry since it is a major consumer of chemical products. Per the latest industrial production data released by the Fed, there was an increase of 5.3% in factory production of motor vehicles and parts in November.
Such developments coupled with the vaccine rollout augur well for the chemical industry, which saw a downturn in the early part of the year owing to pandemic-induced lockdowns.
ACC Expects the Space to Bounce Back in 2021
The chemical industry is recovering from the COVID-19 crisis following the halts in production and supply-related problems earlier this year and the next year it is expected to stage a rebound. The American Chemistry Council ("ACC") estimated that chemical output, excluding pharmaceuticals, in the United States is set to grow 3.9% in 2021 and 2.7% in 2022, following an estimated fall of 3.6% in 2020.
ACC further mentioned that automotive sales are expected to rise to 16 million in 2021, from 14.4 million projected for 2020. Meanwhile, ACC expects industrial production to rise 3.7% in 2021 following an estimated fall of 6.9% in 2020.
Disclaimer: Neither Zacks Investment Research, Inc. nor its Information Providers can guarantee the accuracy, completeness, timeliness, or correct sequencing of any of the Information on the Web ...
more