Uber Reports Mixed Q2 Earnings, Bookings Down 35% YoY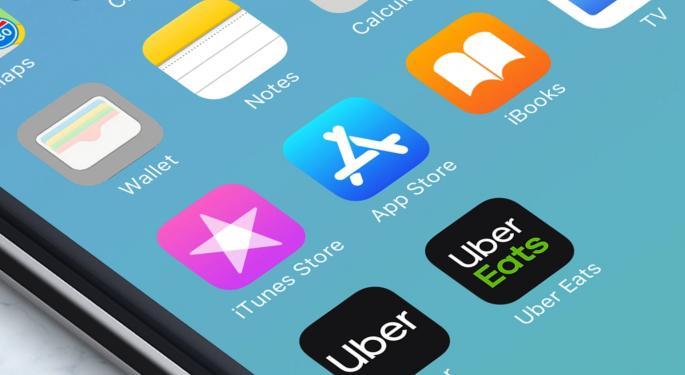 Uber Technologies UBER reported quarterly losses of $1.02 per share on Thursday, which missed the analyst consensus estimate by 16 cents. This is a 74.69% increase over losses of $4.03 per share from the same period last year.
The company reported quarterly sales of $2.24 billion, which beat the analyst consensus estimate of $2.18 billion by 2.8%. This is a 29.22% decrease over sales of $3.17 billion in the same period last year.
Uber reported second-quarter bookings declined to $10.2 billion, down 35% year-on-year.
After closing higher by 4.5%, Uber's stock traded down 4.2% to $33.23 in Thursday's after-hours session The stock has a 52-week high of $43 and a 52-week low of $13.71.