Twitter Inc. Stock Skyrockets Further, Short Interest Rises Too
Twitter Inc. (NYSE: TWTR) stock soared on Tuesday, continuing the upward climb after the company's recent earnings surprise. While bulls loaded up on Twitter, short interest in it also climbed steadily. Bullish options on Twitter stock were also hot on Tuesday.
On Monday, data from financial analytics firm S3 Partners indicated that Twitter short interest has been rising steadily this year. Twitter stock soared above the $30 mark on Friday for the first time in more than two years. The Q4 earnings release boosted the stock by more than 20% for the week last week.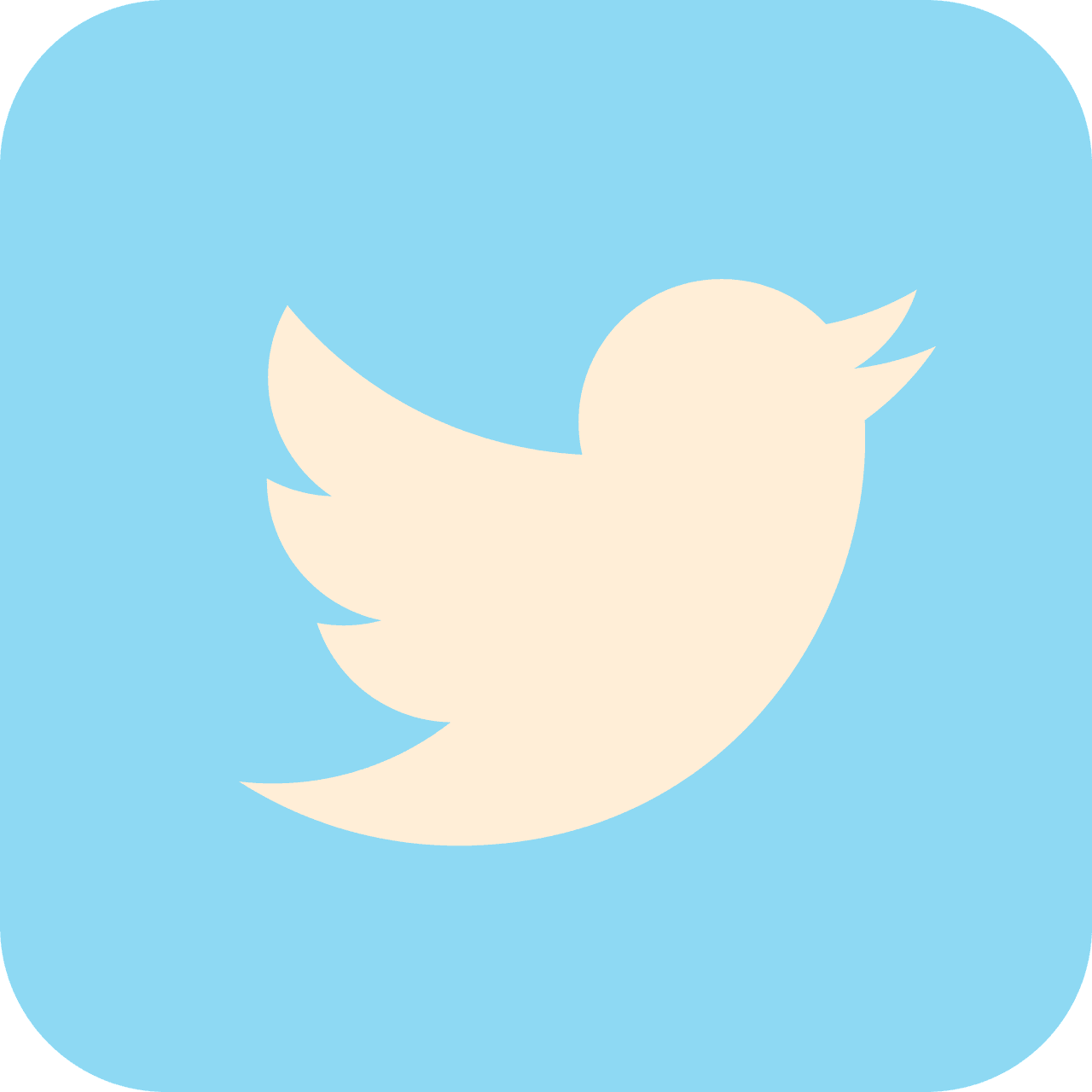 joshborup / Pixabay
Ihor Dusaniwsky of S3 said that Twitter short interest started off this year at $911 million, and already year to date, about $400 million has been added to that. Total Twitter short interest reached $1.311 billion, he added, making it the eighth biggest short position in the global Internet and Software Services sector. Short-sellers lost $231.8 million in the Twitter stock last week, and today's rally only adds to the pain. Through last week, the year-to-date losses for short-sellers on Twitter stock stood at $299.3 million.
Dusaniwsky expects Twitter short interest to hold steady or even keep rising despite the pain being dished out unless the company keeps increasing its revenues and profits without the need to cut costs. He believes short-sellers will hold their positions until Twitter stock falls back into the teens. It certainly makes sense, given that one of the biggest bear arguments against the company's latest earnings report was the way it turned its first GAAP profit ever, which was by slashing costs rather than through real growth.
Data from Schaeffer's indicates that options for Twitter stock was also strong on Tuesday. The firm said that more than 107,000 calls had been traded, which is about 1.5 times where it usually stands at that time during the daily trading session. Demand for bearish options was also strong as more than double the typical number of puts had changed hands. Of particular interest for Twitter stock today have been the February 33 and 34 calls, the firm added.