Tradeweb Could Get Snared By IPO Lockup Expiration
When the lockup period ends for Tradeweb Markets (TW) on October 1, 2019, the company's pre-IPO shareholders and insiders will have the opportunity to sell nearly 98 million shares of currently-restricted shares for the first time. This number dwarfs the 27 million shares offered in the IPO.
(Click on image to enlarge)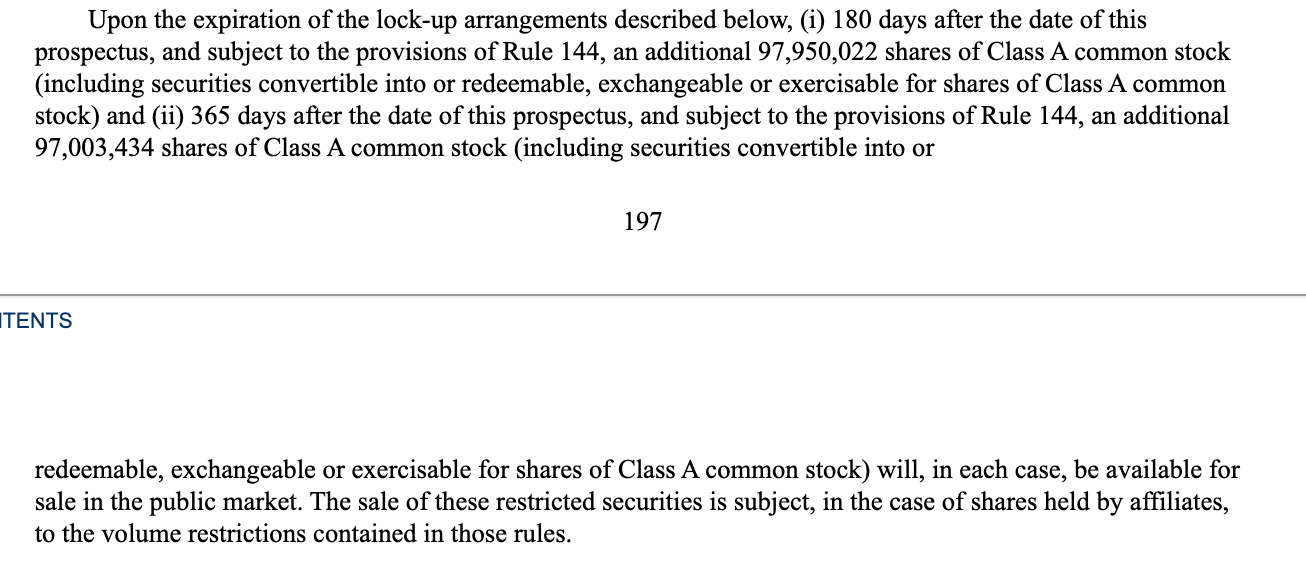 Significant sales of these nearly 98 million shares could flood the secondary market and cause a sharp, short-term decrease in TW's share price. This potential downturn in share price is a reality which the company openly acknowledges in their S-1/A.
(Click on image to enlarge)

We believe that the company's pre-IPO shareholders and insiders are likely eager to cash in on some of their gains - TW has a return from IPO of more than 46%. The upcoming lockup expiration provides a short opportunity for aggressive investors before October 1st.
Business Overview: Provider of Electronic Platform for Trading Derivatives, Fixed Income, and ETF
Tradeweb Markets is a provider of electronic trading services in the derivatives and fixed income markets. The Tradeweb Markets platform offers solutions throughout the trading lifecycle such as pre-trade, trade execution, data tracking, and post-trade services. The company is currently expanding into the equity markets. Tradeweb Markets believes its platform provides better price discovery, trading workflows, and order execution when compared to competitors.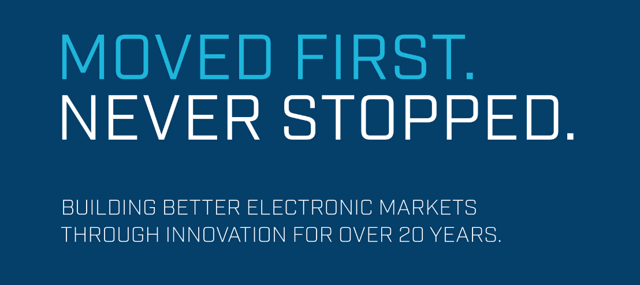 The company has over 2,500 clients across its global network, including asset managers, enterprise-level banking institutions, insurance companies, wealth managers, hedge funds, central banks, financial advisory firms, and retail brokerage clients. They focus on mortgage securities, government bonds, credit, municipal bonds, and derivatives. Their product portfolio encompasses over 40 products in 62 countries.
As of the second quarter of 2019, Tradeweb Markets facilitated more than $630 billion in daily trades. The company has an annual compound average daily trading volume growth of 12.5 percent in the 14 years between 2004 and 2018. The company reported an annual compound gross revenue growth of 12.2 percent. As of the end of fiscal year 2018, Tradeweb derived 48 percent of its gross revenue from subscription fees and minimum volume levels.
Disclosure: I am/we are short TW.
Disclaimer: I wrote this article myself, and it expresses my own opinions. I am not receiving compensation for it. I have no business relationship with any ...
more