Top Tax Selling Stocks Selling Below Cash Per Share
A tax selling stock is a stock that is currently selling for a low price but was trading at much higher levels earlier in the year.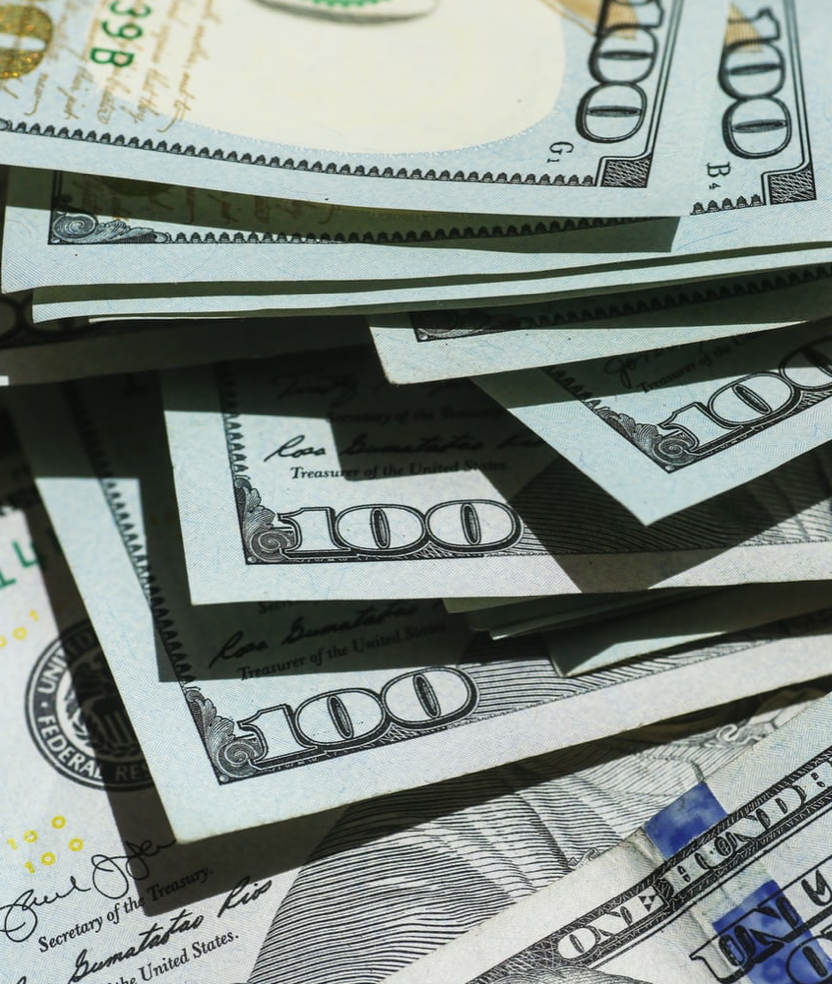 What is Tax Harvesting?
As the year-end approaches, many investors use the strategy called tax harvesting , which is selling stocks the have tanked to offset any gains that may have been established sometime during the year.
With strong selling, the price of stocks that have had big drops tends to fall far more than what would normally take place during the rest of the year.
So traders and investors are on the lookout for stocks that are heavily hit, hoping for a little (or big) bounce in January, once the tax selling is over.
What is Cash per Share?
But if you can find a stock that is selling below cash per share, you have a double bonus. The cash per share is the amount of cash the company has divided by the number of shares.
So if you are looking for these types of stocks, see below for a selection of some that have dropped by over 50% year-to-date. Most have low market capitalizations so they should be considered speculative. However, all of these stocks are selling below cash per share.
What is the Price to Book Ratio?
In addition, they all have a price to book ratio of less than one. The Price to Book ratio, in simple terms, is what each share would be worth if the company went out of business today and all assets sold off. The lower the ratio, the better. And if the number is less than one, it means that each share is worth more than the assets.
Here is the list. Dropped more than 50% this year, selling below cash per share, low priced to book ratio, and a price to sales ratio of less than one. All are United States based companies.
List of Tax Selling Stocks
| | |
| --- | --- |
| Acorda Therapeutics, Inc. | ACOR |
| Peabody Energy Corporation | BTU |
| Cumulus Media Inc. | CMLS |
| Express, Inc. | EXPR |
| Francesca's Holdings Corporation | FRAN |
| Hallmark Financial Services, Inc. | HALL |
| KLX Energy Services Holdings, Inc. | KLXE |
| Nine Energy Service, Inc. | NINE |
| PBF Energy Inc. | PBF |
| Steel Connect, Inc. | STCN |
| United Insurance Holdings Corp. | UIHC |
Disclaimer: This article is designed to provide information. It is provided with the understanding that neither the author nor the publisher is engaged in rendering legal, accounting, ...
more