Top Six Long-Term Earnings Growth Stocks
It seems that some stocks, especially IPOs and former SPACs, have been trading at nosebleed levels with no earnings whatsoever. At some point, investors will start to concentrate on the fundamentals.
One area that long term investors look at is the earnings per share growth over the last five years. Often, the estimated earnings per share over the next five years is examined.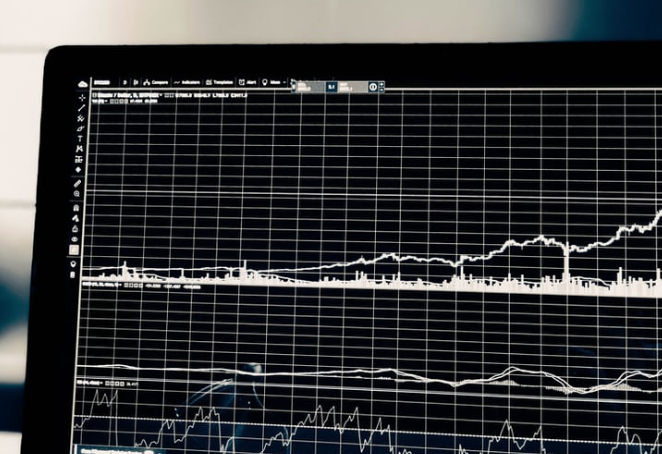 Surprisingly, there are actually over 50 stock with both historical and projected earnings growth rates over five years of 25%. If we narrow it down to just the stocks with a price to earnings ratio of less than 20, we come up with six companies in a diverse group of industries.
BioMarin Pharmaceutical (BMRN) is a biotechnology company with a P/E ratio of 19.65.
Meritor (MTOR) is in the commercial vehicle parts business and trades at 8.93 times earnings.
Parke Bancorp (PKBK) is a regional bank that sports a P/E ratio of 6.98.
Supernous Pharmaceuticals (SUPN) is a drug developer and manufacturer, trading at 9.01 times earnings.
Tronox Holdings (TROX), in the chemical and titanium mining industry, has a very low P/E of 2.09.
United States Cellular (USM) trades at 11.38.
All of the above have market caps over $1 billion, except Parke Bancorp, which has a market cap of $197 million.
Disclosure: Author didn't own any of the above at the time the article was written.
Disclaimer: This article is designed to provide information. It is provided with the ...
more