This Stock Could Be The Turnaround Play Of 2021
The semiconductor shortage is probably going to get worse before it gets any better. Intel Corp.'s (Nasdaq: INTC) new CEO Pat Gelsinger told Yahoo Finance Live that he expects it to be "a couple of years" before the shortage improves.
Meanwhile, the demand for semiconductors and computing equipment, everything from laptops to home PCs to car components, just keeps on growing. The coronavirus pandemic hasn't done anything to dampen demand – if anything, it's mostly responsible for the increase. Intel's Gelsinger himself points to the world's increasing "digitalization," and it's tough to argue with that.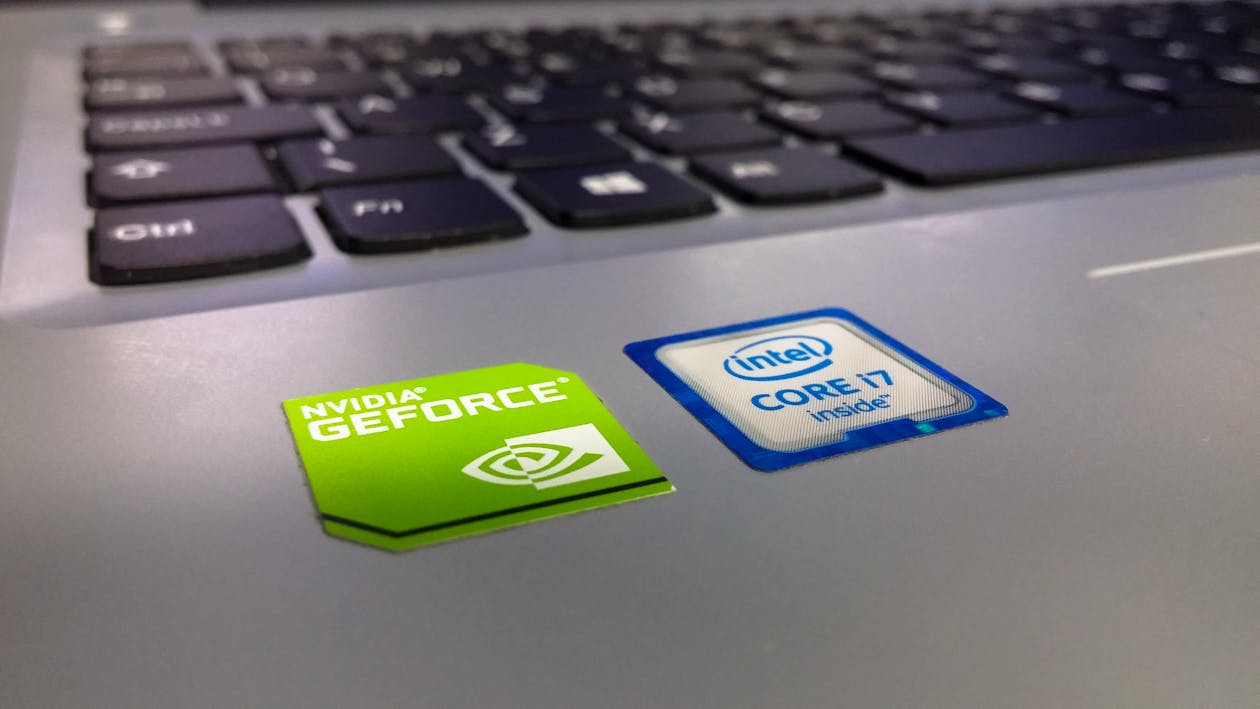 Image Source: Pexels
The thing is, Intel has an airtight plan to leverage the semiconductor supply crisis and take back its once-commanding position in the market. Like we've seen over practically the entire history of money, anytime demand swamps supply, the supplier rakes it in hand over fist.
I think the plan is going to do wonders for Intel's stock, making it a rare long-term hold recommendation from me. Let me walk you through it…
Great Turnarounds Can Bring Incredible Profits
A CEO shakeup at a shaky company at the right time can be just what the doctor ordered. The last couple of decades are full of stories like that. Sometimes they're visionaries, others have "no-B.S. attitudes," other times they have a downright eerie feel for profitable trends, and sometimes it's all of the above – all sorts of talents and skills.
Satya Nadella, Jim Cantalupo, Lee Iacocca, Steve Jobs – all of these CEOs took companies that were on the rocks and turned things around.
Just so we're clear, by "turned things around," I mean "handed stockholders buckets of cash."
I think Intel is ripe for this kind of change – a classic turnaround target. Gelsinger seems to have the makings of a "turnaround artist."
Disclaimer: Any performance results described herein are not based on actual trading of securities but are instead based on a hypothetical trading account which entered and exited the suggested ...
more