Think Oil Prices Are Headed Higher? Buy These 3 Top-Rated Energy Stocks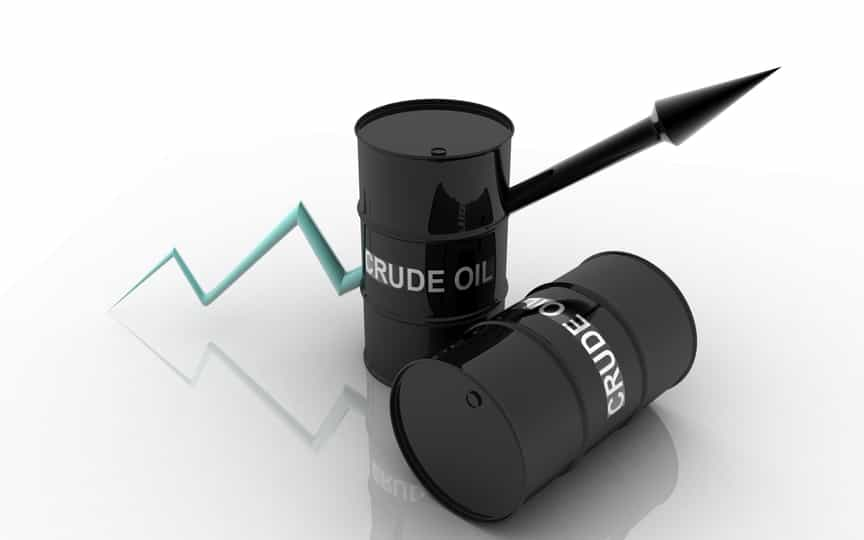 The oil and gas industry is expected to recover strongly in 2021 amid easing COVID-19 pandemic restrictions. But supply levels will likely take much longer to recover given the ESG and climate-change pressures on the U.S. shale industry. As a result, the risk of oil prices spiking in the coming years is substantial. Moreover, with the growing optimism around a coronavirus-vaccine-led economic recovery, we think stocks like Williams (WMB), Cheniere (LNG) and PDC (PDCE) should be a wise bet in the near- to mid-term.
The oil and natural gas industry has made an impressive comeback from historical lows in April last year. With China resuming its industrial activity since the May-July quarter last year, and other major economies now trying to follow suit, the demand for crude oil is rebounding worldwide. Moreover, the OPEC+ oil producing countries have signed agreements with to reduce oil production to fortify price levels.
The Biden presidency is expected to place a ceiling on shale production, which should boost the price of crude oil in the short term. JP Morgan & Chase expects a potential oil supercycle by 2023. The bank sees $60/b oil as a long-term base case scenario. It turned bullish in 2020 after being long-time bearish. And according to the U.S. Energy Information Administration's latest forecast, U.S. crude production will average 11.10 million b/d in 2021, down from 11.30 million b/d in 2020 and 12.30 million b/d in 2019. This reduced production in a reviving world economy should create significant upward price pressures on oil in the near future.
While the clean energy drive is a potential threat to this industry, the demand for crude oil and energy is not expected to be largely affected in the near future because the cost of renewable energy infrastructure is still substantial. So, we think companies like The Williams Companies, Inc. (WMB - Get Rating), Cheniere Energy, Inc. (LNG - Get Rating) and PDC Energy, Inc. (PDCE - Get Rating) will deliver promising results.
Disclaimer: Information is provided 'as-is' and solely for informational purposes, not for trading purposes or advice, and is delayed. To see all exchange delays and terms of use, please ...
more