These Are The Ten Best Performing Stocks Of 2020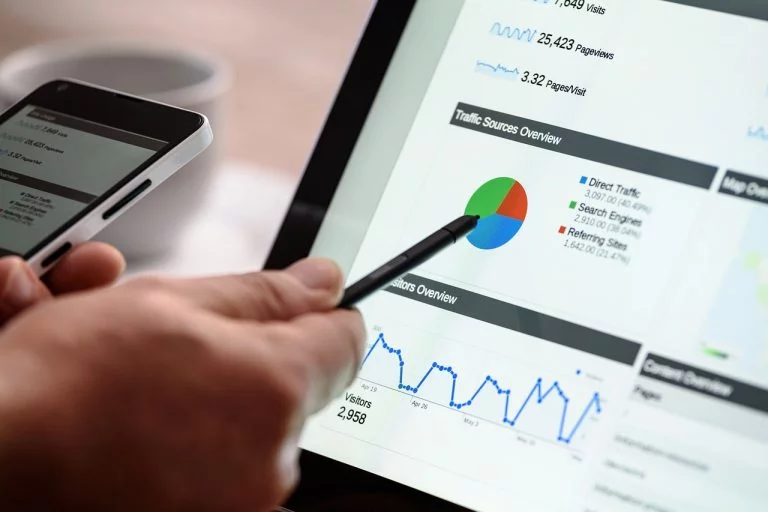 The year 2020 has been an unforgettable year, not just for people but for the stock markets as well. The year started with the pandemic-induced sell-off but ended on a high note. Investors that held on to their nerves turned out to be the winner. The pandemic gave an opportunity to lesser-known stocks to perform at their fullest, and investors were quick to reward their efforts as well. If you also plan to invest in them, then detailed below are the ten best-performing stocks of 2020.
Ten Best Performing Stocks Of 2020
We have taken the ten best-performing stocks of 2020 from the S&P 500 on the basis of their past 1-year performance. Following are the ten best-performing stocks of 2020:
West Pharmaceutical Services Inc. (WST, 91.28%)
Founded in 1923, it is a leading manufacturer of packaging components and delivery systems for injectable drugs and healthcare goods. The company is headquartered in Exton, Pennsylvania, but serves customers in North and South America, Europe, Asia, and Australia. In 2019, the sales of the company were $1.84 billion. Initially, the company manufactured rubber components for packaging injectable drugs.
Cadence Design Systems Inc. (CDNS, 93.33%)
Founded in 1988, it is a computational software company that started as an electronic design automation (EDA) company. Cadence helps electronic system and semiconductor companies to develop innovative end products, such as chips, boards, and intelligent systems for mobile, cloud, data center, automotive, aerospace, IoT, industrial, and other fields. It is also among Fortune Magazine's 100 Best Companies to Work For.
ABIOMED Inc. (ABMD, 93.38%)
Founded in 1981, it is a healthcare technology and innovation company. The company develops external and implantable circulatory support devices. ABIOMED is headquartered in Danvers and has three more offices in Berlin, Aachen, and Tokyo. The company reported revenue of $769.4 million and diluted earnings per share of $5.61 for the fiscal year 2019.