The Wonderful World Of EVs: Stocks You Need To Be Watching
The electric vehicle (EV) market has taken the market by storm over the past year, with the world of finance looking to the future more than ever. Companies like Tesla (TSLA Quick Quote TSLA - Free Report) and Chinese EV giant Nio (NIO Quick Quote NIO - Free Report) have seen crazy 4-digit percentage returns since the March lows.
Analysts and investors are putting much more value on the opaque sales projections 5+ years out with the ultra-low interest-rate environment, which have significantly dropped the denominator in long-term valuation models. The markets are pricing in a much greener world in the not-too-distant future where autonomous EV's rule the road.
Now every automaker and its subsidiaries are scrambling to catch up to the mounting EV competition as the future of traditional combustion engines looks increasingly antiquated.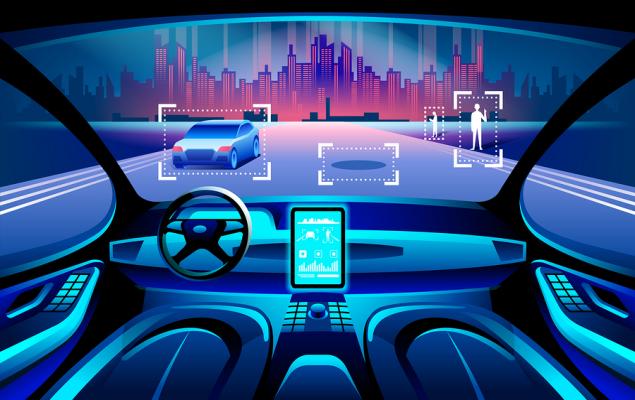 The Automotive Giants Adaptation
Ford's (F Quick Quote F - Free Report) new CEO, Jim Farley, is eager to prove himself as a forward-thinking leader. He has vowed to spend $22 billion on smart EVs and an additional $7 billion in autonomous driving over the next 5 years.
GM's (GM Quick Quote GM - Free Report) CEO, Mary Barra, has pivoted this automotive powerhouse's focus from operational excellence to enhancing its technological positioning in this space last year. Cruise, GM's self-driving car subsidiary, has just teamed up with Microsoft (MSFT Quick Quote MSFT - Free Report) , who just invested an additional $2 billion into the business, valuing the company at $30 billion.
Cruise's recent partnership with Microsoft is strategically beneficial to both parties. Cruise gets Microsoft's cutting-edge cloud-computing capabilities with Azure and its best-in-class functionality. Microsoft receives exposure to the nascent space of autonomous transportation, which is still on its early development stages.
Volkswagen (VWAGY Quick Quote VWAGY - Free Report) maybe Tesla's biggest competitor in the coming year, with the business projecting to produce 1 million EVs annually by 2023 and 1.5 by 2025. Tesla announced that it plans to deliver between 840,000 to 1 million vehicles in 2021, giving the EV giant approximately 20% of the EV market.
Disclaimer: Neither Zacks Investment Research, Inc. nor its Information Providers can guarantee the accuracy, completeness, timeliness, or correct sequencing of any of the Information on the Web ...
more