EC

The Top Consensus Trades Of 2021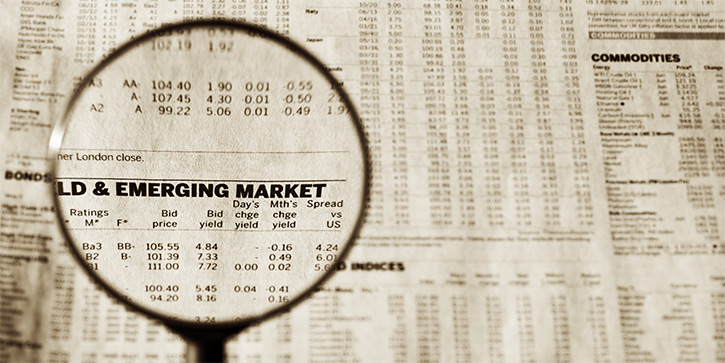 I came into work on Sunday and spied a tweet from ZeroHedge. It was cribbed from some JPMorgan research report on the top consensus trades for 2021.
Oddly, I agree with most of these "consensus" ideas:
A bullish view on equities overall into 2021
Overweight non-US vs. US equities
Overweight value and cyclical equity sectors over growth-oriented sectors
Overweight emerging markets
Short the dollar
Short duration and steepeners in US and Euro rates
Long credit including corporate, emerging market, and peripheral sovereign credit
Long commodities including copper to play China's cyclical upturn and oil to play a global cyclical upturn
Long gold and bitcoin as short dollar proxies
These points reflect an inflationary view, a view I have held for some time, long before it started to work.
It would seem that all these points are consensus because that is what has been working in the last couple of months. But one thing I've learned in my career is that consensus trades can persist for a very long time.
Honestly, I think a lot of these trends continue throughout most of 2021.
I think that value over growth has made a secular turn, and that value stocks will outperform for the next several years.
I'm a big believer in emerging markets, which seem to be heading higher after a massive 14-year consolidation.
I've been writing in The Daily Dirtnap over the last two weeks that sentiment on the inflationary/short dollar trade is becoming very extended, and there is the possibility of a "macro whiplash" where the dollar has a violent correction higher. It hasn't happened yet, and I don't know if it is going to happen.
Where I disagree is where it comes to the bond market. I think people are getting a bit too excited about higher rates. They forget that the Fed can cap the yield curve at any moment.
Absent the Fed, sure, this trade will continue to work. But I don't want to allocate any capital to this idea.
Disclaimer: The Mauldin Economics website, Yield Shark, Thoughts from the Frontline, Patrick Cox's Tech Digest, Outside the Box, Over My Shoulder, World Money Analyst, Street Freak, Just One ...
more