EC

The Tectonic Movement From Paper To Data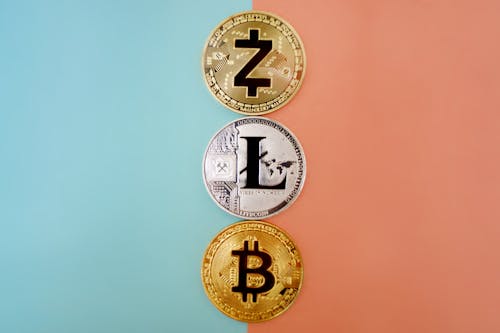 Image Source: Pexels
The Cryptowolf is here … or is it a cryptodog?
April 20 was Dogecoin day. Did you notice?
Retweet if you are ready for #DogeDay pic.twitter.com/z00Wm7pE96

— DogeCoinResearch (@dogeresearch) April 19, 2021
Probably not and it's why I'm feeling there is a seismic change taking place in the last year. It is the tectonic plates of physical and digital clashing together, and digital is winning. It's winning because we can no longer go out. It's winning because we do everything at home. It's winning because the pandemic has made it win.
In banking, I've written about the challenges of becoming cloud-native versus cloud-based, but it's more than this, and it's demonstrated big time by what's been happening with GameStop (GME) and Dogecoin (DOGE-X). The customer is voting with their wallet.
Banks have spent a decade pissing all over cryptocurrencies, but the customer is now saying they want it, and the banks are starting to wake up. Everyone from JPMorgan Chase (JPM), Goldman Sachs (GS), Morgan Stanley (MS), and Citi (C) are now talking crypto, but not in the wallet. They're talking crypto for record-keeping, as an asset, as a service but not as a currency.
Coinbase (COIN) talk about it as a currency. I was quite taken by my friend and colleague Ron Shevlin – he who is the most cynical about anything tech, which is why he's a snark – who is now convinced about cryptocurrencies. Not because it's his view – it's the customer view.
This is because a survey Cornerstone Advisors recently performed found that:
15% of US consumers own Bitcoin (BITCOMP) or some other form of cryptocurrency.
60% of crypto owners would use their bank to invest in cryptocurrencies.
68% of crypto owners are very interested in Bitcoin-based debit or credit card rewards.
… and yet "eight in 10 financial institutions have no interest in offering cryptocurrency investing services to their customers—and just 2% said they were very interested."