The Smart Way To Buy AAPL And MSFT… And Protect All Your Profits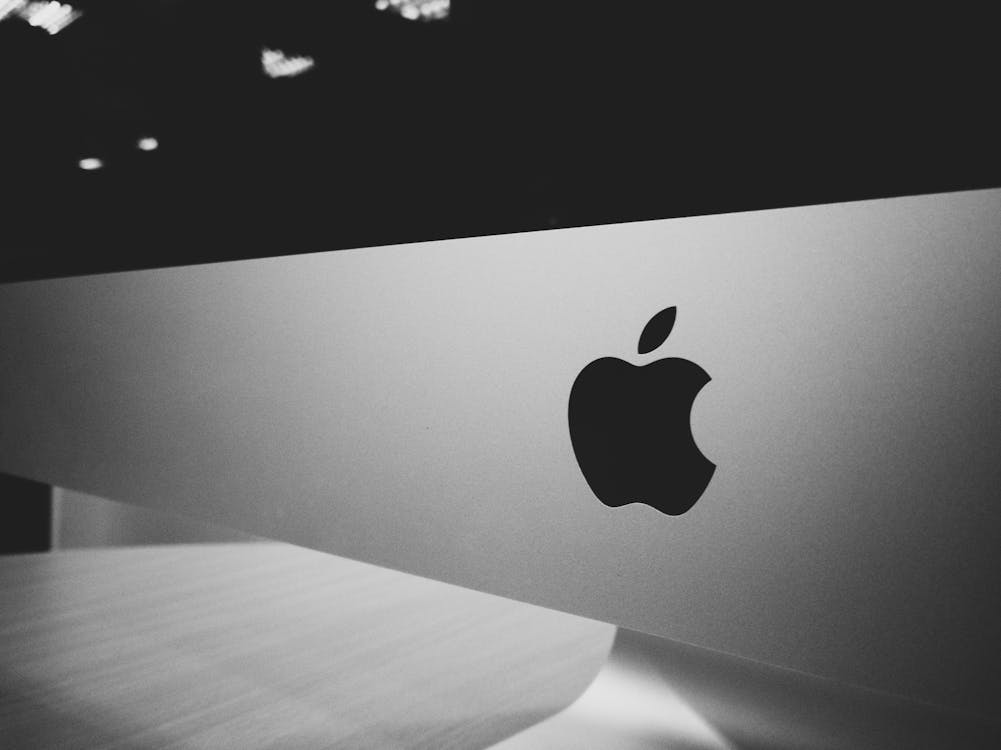 Image Source: Pexels
Apple and the "Cowboy Split"
My enthusiasm for Apple Inc. (Nasdaq: AAPL) is a matter of record at this point; I think it's one of the tech stocks every investor needs to own, and I'm repeating that message today.
The stock just received some analyst upgrades on the strength of its iPhone 12 and 2021 sales forecasts.
But I must admit I'm shocked that more investors don't use this technique to buy it; they could save themselves a fortune if they did this, like I recommend all the time.
I call this move the "Cowboy Split," and, simply stated, it's a staggered-entry system. You take a position in AAPL (or any stock you've got your eye on; it's extremely versatile) at market.
Then, you "lowball" the market and put in a limit order to buy more when a discount comes your way. You could be conservative and "demand" a 5% discount, which is more realistic with a stock like Apple, or a more aggressive 15% to 20% discount, and then enter a "lowball limit" order to buy more if a discount comes your way. Apple alone has offered many such opportunities over the past six months.
Say you want 100 shares of AAPL, ultimately. You'd buy 50 shares at market, which today is around $5,950, or $119 a share. Your "Cowboy Split" technique would have you put in a limit order for another 50 shares at $107 each, or $5,350, slashing the cost of your 100% position.
What's more, when Apple rallies – as it invariably does – you'll have that much more in profits; that second tranche of shares can really juice your gains.
Now, here's what to do with those gains…
Take a "Free Trade" (or Five) on Microsoft
This move is even simpler, and you can use it on any of your "outperformers."
When it comes to Microsoft Corp. (Nasdaq: MSFT), it's already paid my longtime readers handsomely.