The Sequel To GameStop
AMC just keeps going and going…
(Click on image to enlarge)
Here's the lifetime view. As you can probably divine, we are living in an absolutely lunatic age. This isn't normal people. Not even a little.
(Click on image to enlarge)
Because theatres around the country still look pretty much like this.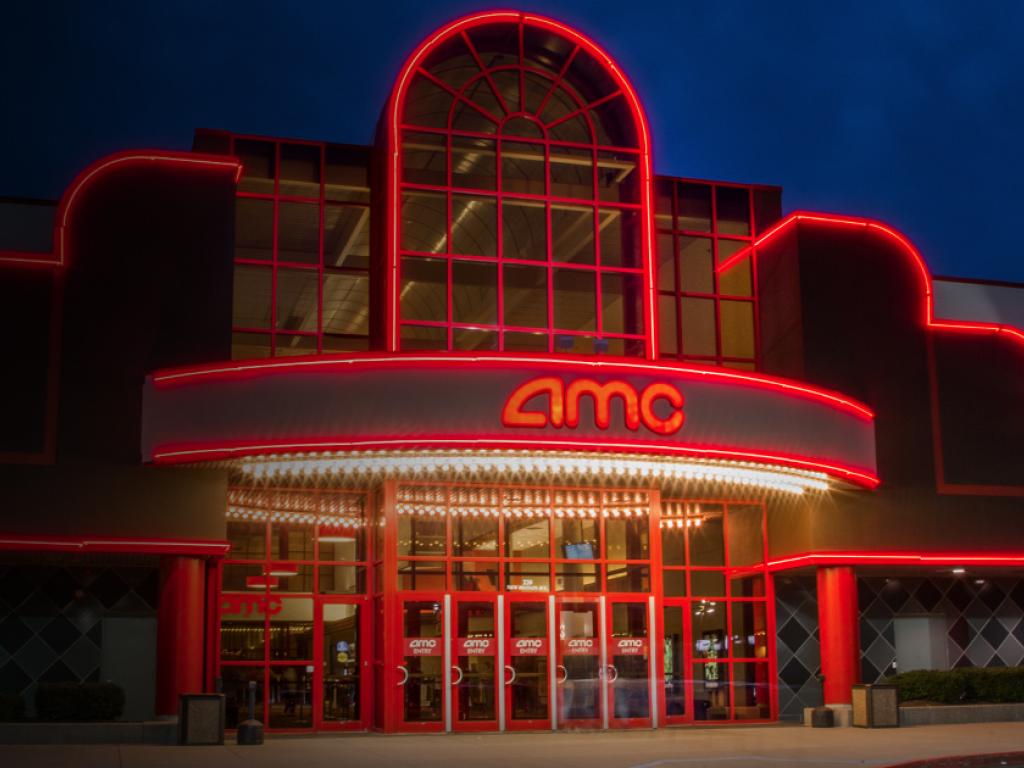 What you're seeing has nothing to do with revenue, profits, or prospects. It's just financial mayhem.