The Run-DMC, It's Tricky Stock Market And Sentiment Results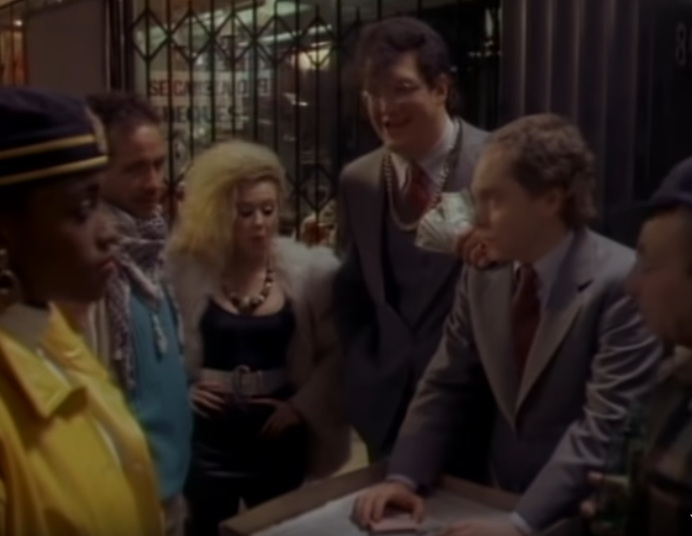 This week I chose the classic 1987 rap song, "It's Tricky" by Run-DMC to embody the current status of the market. The lyrics are self-explanatory:
It's Tricky, it's Tricky (Tricky) Tricky (Tricky)
But it's the story that fits the bill. The music video features the famous magic duo – Penn and Teller, who are hustling a group of people in a game of three-card Monte in front of the Rialto Theater in downtown Los Angeles (source: wiki). Run-DMC are called and shut Penn and Teller's business down by winning every hand they play.
My sense is that Tesla's selling $5B of stock to the public after a parabolic move (trading close to 12x sales), maybe a little like Penn and Teller taking money from the untrained spectators in front of the Theater.I'm a fan of Elon Musk (he is changing the world in numerous ways) and he is not to blame for the valuation, but this feels a bit excessive.
The Inmates are Running the Asylum
Now Tesla may be a bit overdone in the short term, but the leader of the pack is Zoom ZM. Like Tesla, Zoom has changed the world in its own way (and benefited from being in the right place at the right time).
In the past 8 quarters, revenues are up 9x (Q2 2018: $75M and Q2 2020: $664M). That IS growth. Yesterday, the stock was trading at a $126B market cap. It traded to 63x sales and 287x earnings. Not sure why we haven't seen a secondary offering yet.Particularly because the technology could be replicated at a very modest cost – relative to the valuation.
On Tuesday, I was invited on Cheddar with Brad Smith. I discussed the "Tale of Two Markets" theme we have presented for the past two weeks. You can find the first note here.
With Brad, I broke down the valuation of AAPL and why it looked a bit overdone and due for a break. We also discussed the stimulus deal, the November Election outlook and impact on the market, Vaccine (approval, distribution, and adoption), and the Market in general. You can view it here.
Disclaimer: Not investment advice. For educational purposes only: Learn more at HedgeFundTips.com.