The Prospects For IBM And Dell In 2021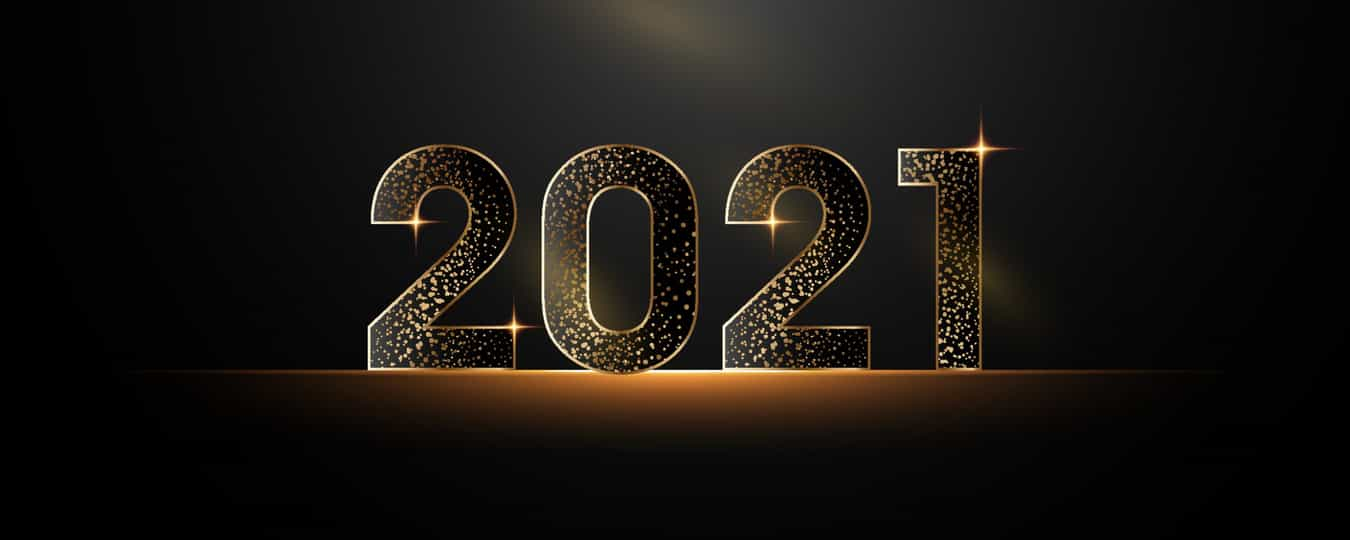 As we head into 2021, identifying value in the stock market is more than a challenge. The best performing sector during one period often turns into the worst in the next. In 2020, the leading sector of the stock market has been technology, hands down.
Anyone holding shares in the leading technology companies at the end of 2019 experienced lots of indigestion from mid-February through late March 2020. If they held on and bought more shares, the results were nothing short of a home run. The global pandemic set the stage for extraordinary earnings growth as it allowed communication, working, shopping, and entertainment during lockdowns and social distancing.
The virus expanded the addressable market for technology companies as technotards, like me, had to get with the program or risk contact with the outside world. The pace of earnings growth pushed stocks like Apple (AAPL), Alphabet (GOOG), Facebook (FB), Amazon (AMZN), and others to incredible heights.
It is a challenge for these companies to continue the earnings growth pace to support share the price appreciation experienced in 2020. Meanwhile, the market cap growth and overall wealth of the leading technology companies created new problems for the coming year.
International Business Machines Corporation (IBM - Get Rating) and Dell Technologies (DELL - Get Rating) are also technology companies. IBM and DELL are not expensive stocks. Meanwhile, as we move into 2021, these two companies could be the best bet as technology will continue to provide cutting edge solutions. At their share prices at the end of 2020, IBM and DELL offer something lacking in the technology sector, value.
Tech was the bullish bomb in 2020
The tech-heavy Nasdaq closed 2019 at 8,972.60; at the end of last week, with one week to go in 2020, the composite was trading at the 12,804.73 level, 42.7% higher.
Big tech led the bullish charge this year as:
APPL moved from $73.41 to $131.97 or 79.8% higher
AMZN rallied from $1847.84 on December 31, 2019, to $3,172.69 on December 24, 2020, a gain of 71.7%.
GOOG rose from $1337.02 to $1738.85 or 30.1%
FB shares increased from $205.25 to $267.40 or 30.3%.
Disclaimer: Market data provided is at least 10-minutes delayed and hosted by Barchart Solutions. Information is provided ...
more