The Morgan Wallen "Chasin' You" Stock Market (And Sentiment Results)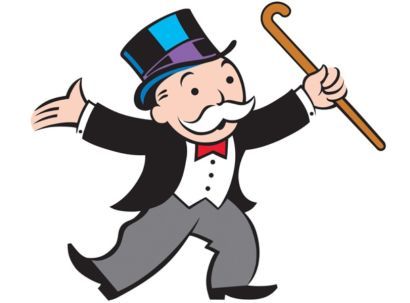 This week's Stock Market theme song is Morgan Wallen's "Chasin' You". Managers who were dramatically underweight equities – and missed the rally – were reluctantly forced to succumb to Morgan's lyrics this week. They scrambled to gain equity exposure and chased the stock market rally:
Chasing you like a shot of whiskey
Burning going down, burning going down…
In our March 19th article we stated, "We are selectively and slowly adding to those stocks/sectors which are nearing valuation levels that we would define as 'pricing in at/near the worst-case scenario.'" You can see a list of some of the stocks in the article here.
The following week (on March 26th) we pointed out that, "Active managers will have to regain exposure in coming weeks as the worst of the news starts to move into the rearview mirror" when they were at just 10.65% equity exposure. You can review that note here.
Since the crash ~10 weeks ago, we have been making an aggressive case to buy the "laggard cyclical/value stocks" as they historically outperform coming out of recessions. Since Q1 and Q2 are negative for GDP growth, it will be deemed a "Recession" despite the fact that it was a voluntary health choice to protect the most vulnerable from coronavirus.
On Monday I was on Fox Business for the "Claman Countdown" show. Thanks to Liz Claman and Ellie Terrett for having me on. In this segment, I re-emphasized this theme – pointing out that some of the best performers since the last recession were "left for dead" value stocks coming out of the last recession in 2008-2009. Watch it here.
All 5 stocks I named appreciated at least 10x (900% or greater) in this cycle. No one wanted to touch them coming out of the recession as they were "boring" value stocks.
(Click on image to enlarge)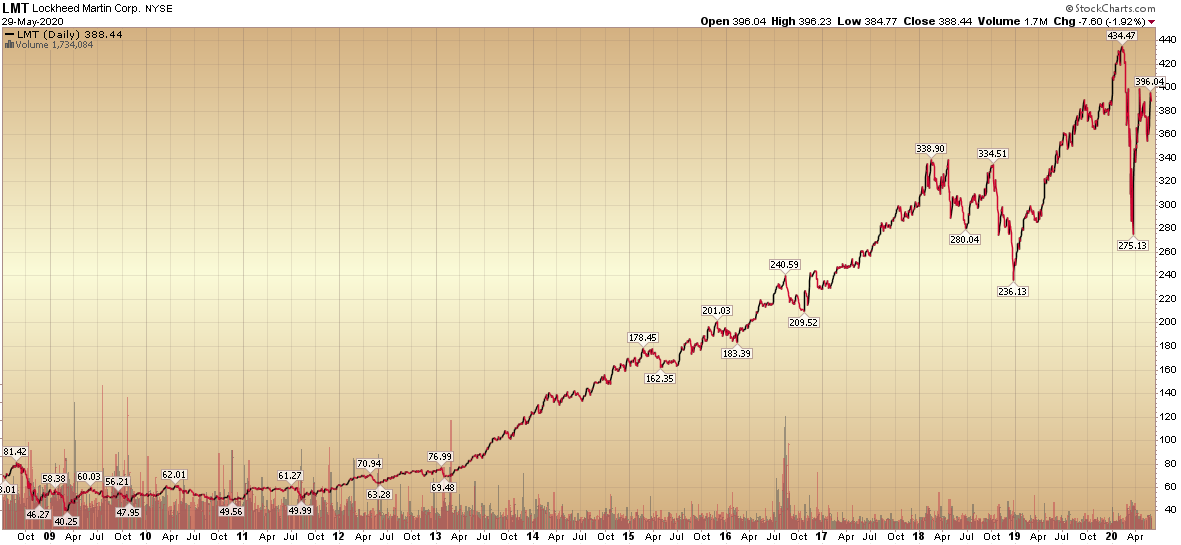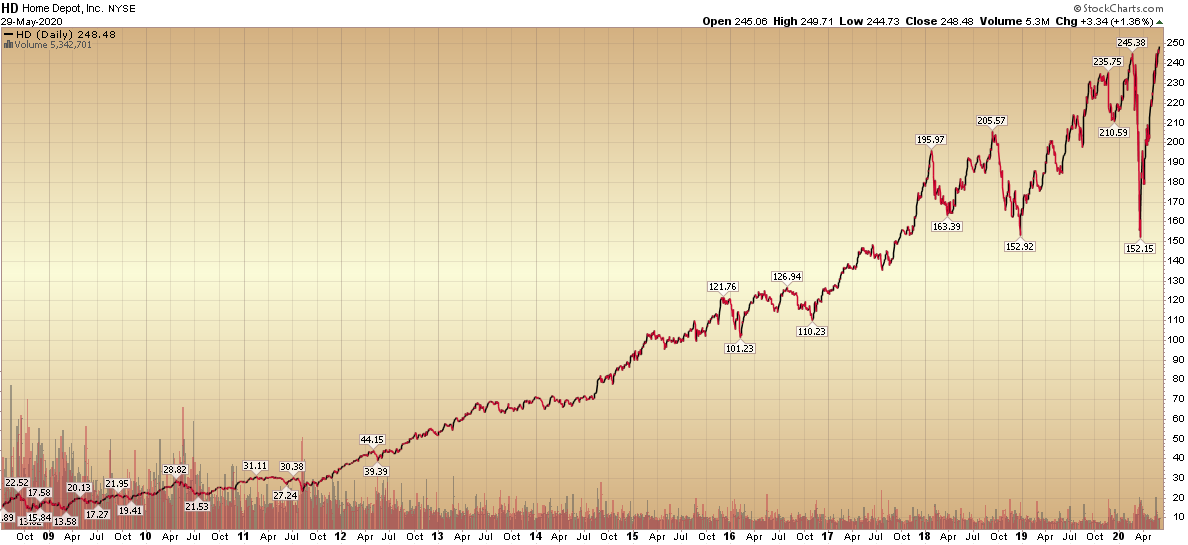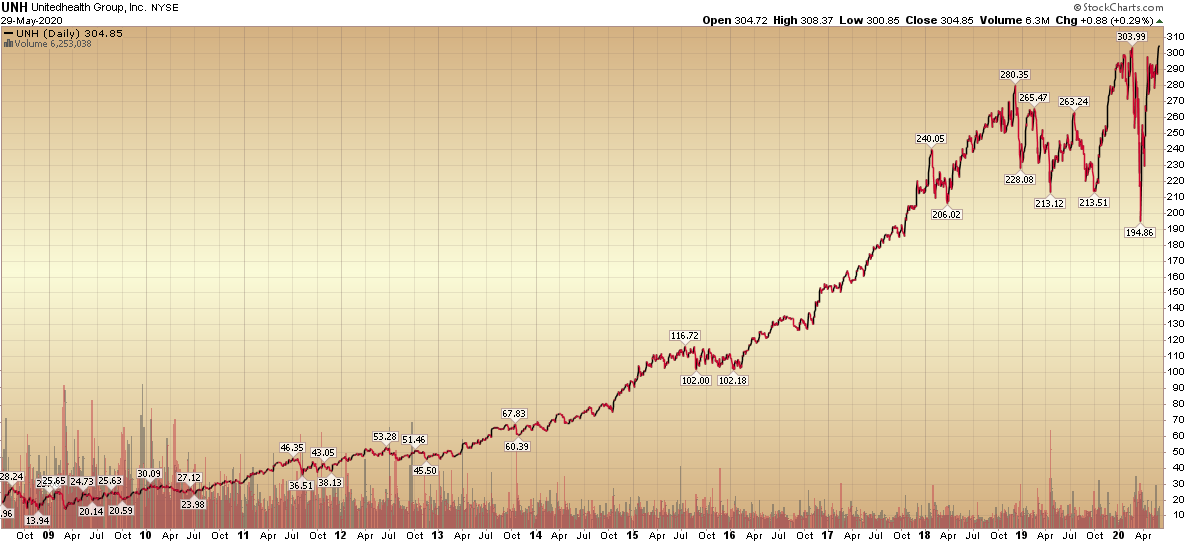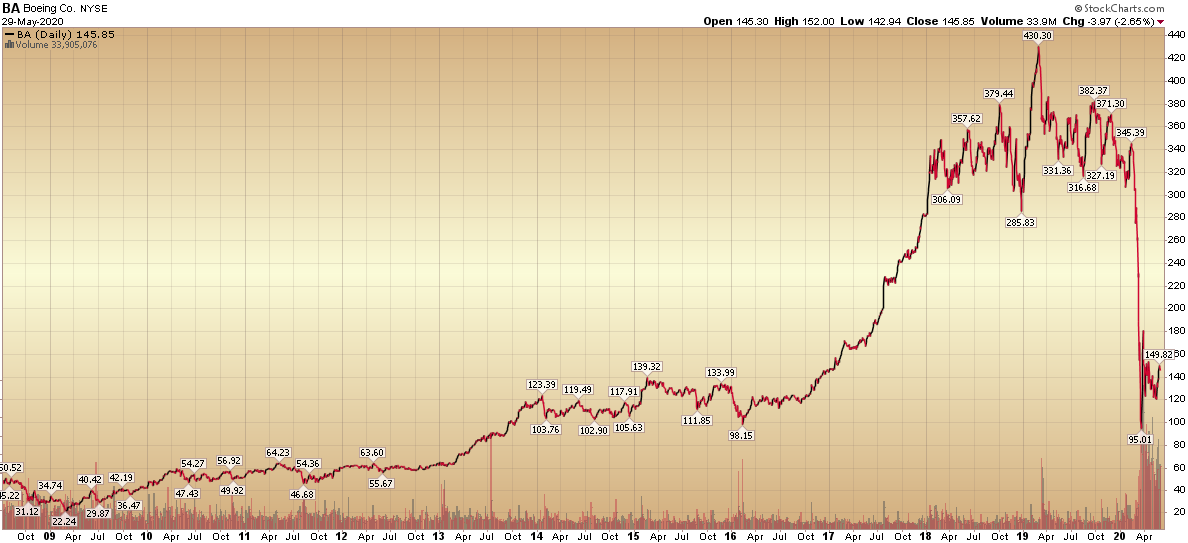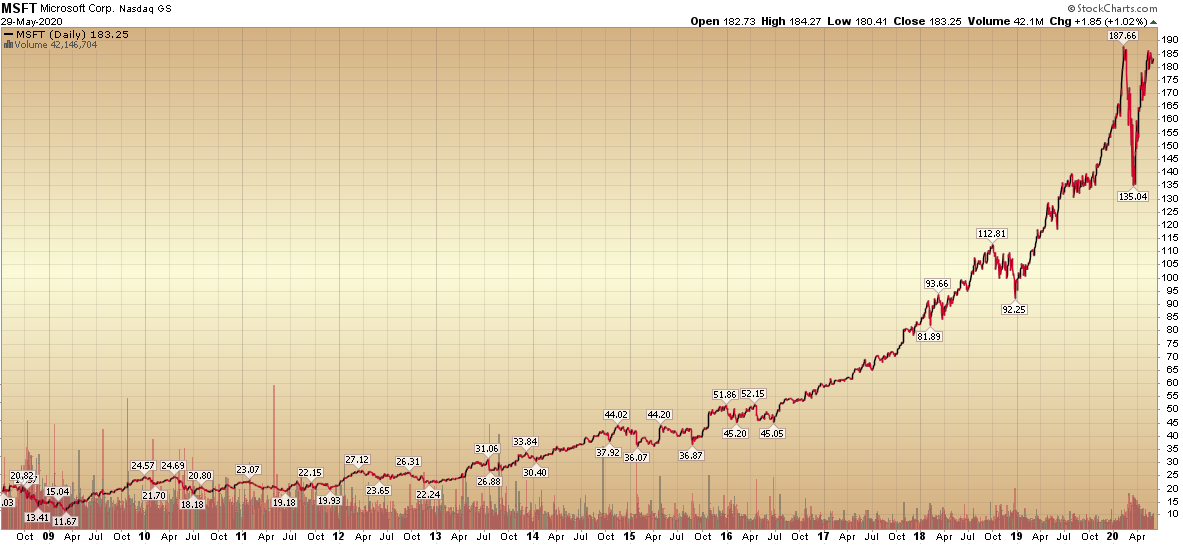 So it is not a question of value versus growth, but rather, "what works best empirically coming out of recessions?"
Among the sectors/cyclicals I have been emphasizing in recent weeks are Banks, Defense Stocks, Home Builders, Small Caps, and Energy. As we covered last week, they have all outperformed since the March 23rd lows. The relative outperformance for these cyclicals expanded even further this week.
Disclaimer: Not investment advice. For educational purposes only: Learn more at HedgeFundTips.com.