The Luke Combs, "Lovin' On You" Stock Market (And Sentiment Results)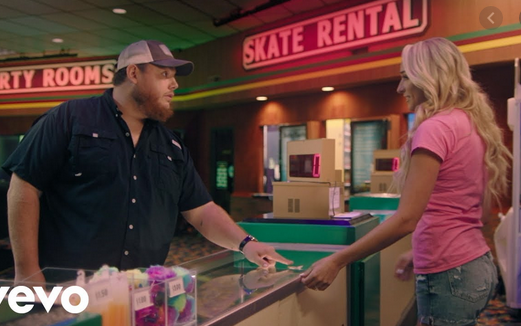 The song we chose to capture this week's market sentiment is Luke Combs' "Lovin' on You."These lyrics accurately describe managers' (and retail investors') feelings for the market as of late:
But I'm in love and lovin' on you
I feel that rush soon as you walk in a room
I can't get enough of you, honey
You're right on the money…
We're seeing signs of froth and euphoria everywhere we look – but no place is it more evident than in IPO valuations. Does that necessarily mean we must correct now as many are calling for in recent days/weeks?
On Thursday I was on Fox Business with Liz Claman.Thanks to Liz and Jacqueline D'Ambrosi Scales for having me on (as well as Stu Oppenheim for sending me a copy of the segment on Monday). In this segment, Liz asked me about the two big IPOs (DASH and ABNB).In line with my verbalized expectations, these names have taken a breather since the interview. Here were my thoughts.
On Tuesday morning, I was on CGTN Global Business with Michael Wang. Thanks to Michael and Liang Rui for having me on. In this segment I discussed the EU's "Digital Service Act" proposal and the onerous penalties/responsibilities that may be coming down the pike for GOOGL, FB, AMZN, AAPL, and TWTR.
This Tuesday, Bank of America published its monthly "Global Fund Managers Survey."They interview ~200 managers each month (with ~$500B AUM) to get a gauge on sentiment and positioning.I posted a summary here:
December Bank of America Global Fund Manager Survey Results (Summary)
The key takeaways were:
Yield Curve Steepening
Yield Curve Steepening Expectations Continue to Climb:
(Click on image to enlarge)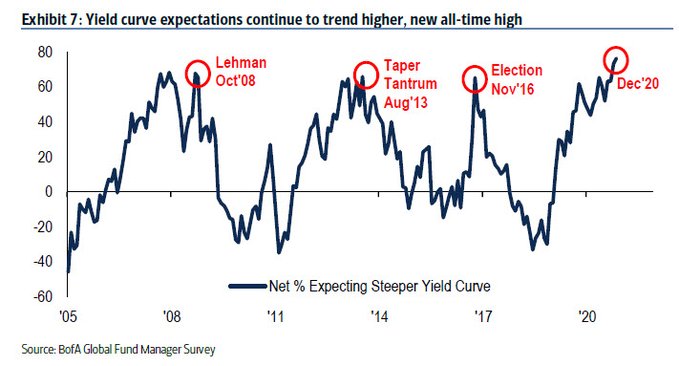 This has been a central part of our "buy banks" thesis since the Summer. The second tenet of our thesis is that banks are over-reserved by ~$50B as an industry and that these reserve releases will come back as earnings in the next 4-8 quarters (it is NOT priced in at present):
(Click on image to enlarge)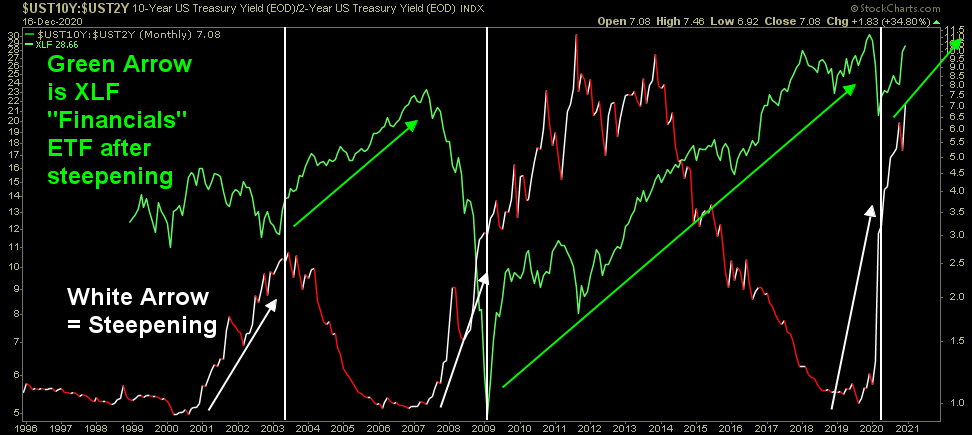 As you can see above, the yield curve has steepened tremendously since the "inversion" in August 2019. This will help NIM (net interest margin) in coming quarters. You can also see that the last three times that managers were this optimistic about steepening (Oct 2008, Aug 2013, Nov 2016) it was a GREAT time to buy banks (see the green line above for XLF Financials ETF).
Here's an update on our favorite (and largest) bank holding WFC:
(Click on image to enlarge)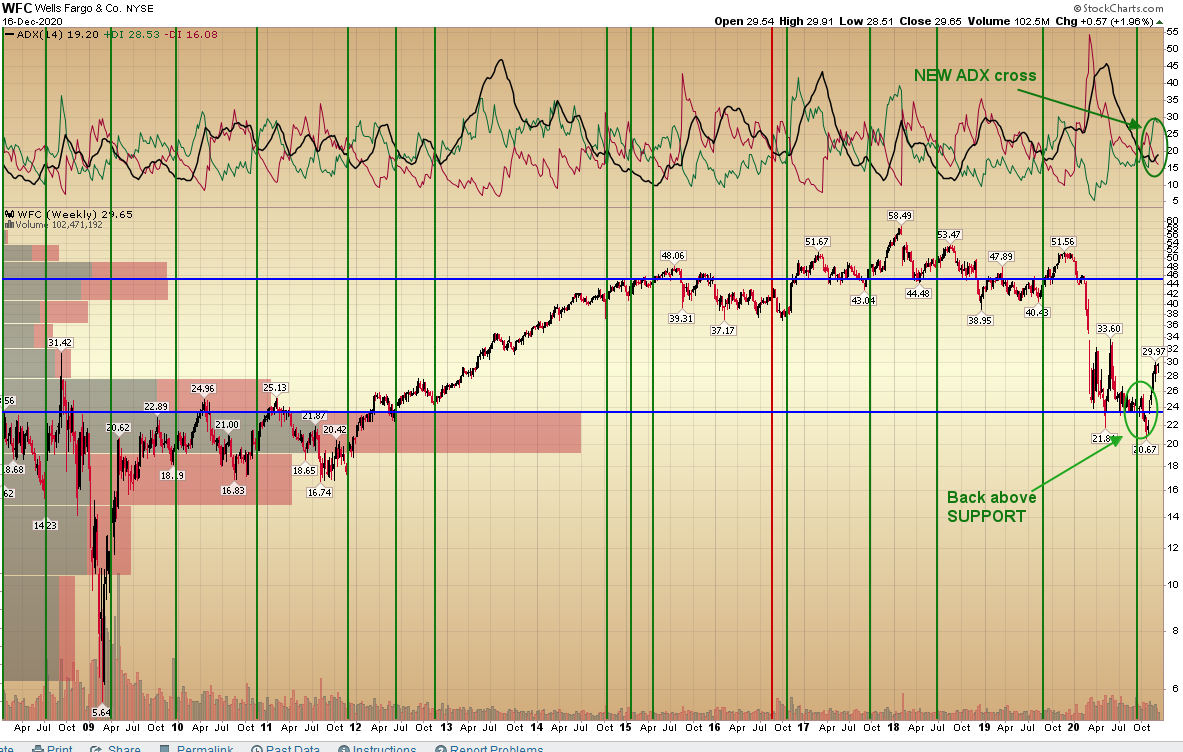 It continues to make progress (up ~43% off its lows in the past 7 weeks)."Opinion Follows Trend."The same analysts/commentators who were bashing it at $21-$25 are starting to like it now that it's ~$30.They will love it at $40 and be tripping over themselves to buy the breakout at ~$52.
Disclaimer: Not investment advice. For educational purposes only: Learn more at HedgeFundTips.com.