The Era Of Eye-Popping Comps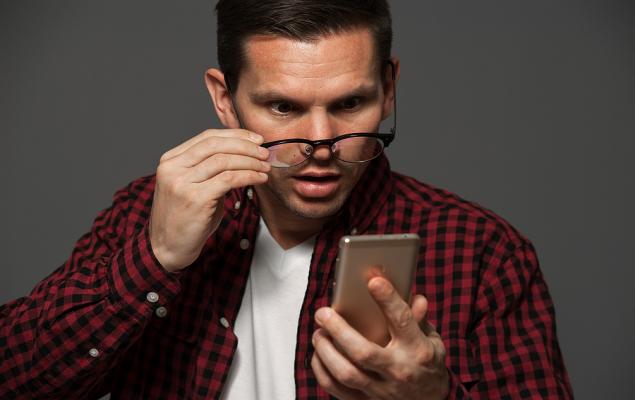 Earlier this week [March 15-22] , the markets noted it had been exactly one year since the pandemic-led bottom fell out. In actuality, it was a full month of an enormous downslide in stock prices as reality set in that the U.S. economy was going to be shuttered for an unnamed length of time. From Valentine's Day 2020 through March 20th of last year, the Dow Jones fell more than 10,000 points. The Nasdaq bottomed beneath 6900, and the S&P 500 was barely holding onto 2300.
What a difference one year makes! With now over 100 million Covid-19 vaccine shots administered and the country slowly starting to reopen again (not counting those states like Florida which never really closed) and ICU hospitalizations at their lowest levels since before the pandemic, the U.S. economy finally sees the light at the end of the tunnel. And the market indexes being the forward indicators they are, stock valuations are already back up to or above where they were going back over a year ago now.
What this means is we're now seeing some of the gaudiest one-year comps in generations, especially in those industries hardest-hit by "shelter in place" initiatives. We have reported at length in this space that things like airline and hotel bookings are back, so it would likely not surprise many to see Marriott (MAR - Free Report) trading up 131% year over year and United Airlines (UAL - Free Report) +185%, but it is elsewhere these yearly comps are truly eye-popping.
For instance, discount airline Spirit (SAVE - Free Report) has almost doubled United's comp, +360%. But Applebee's and IHOP parent Dine Brands (DIN - Free Report) is up 387% from a year ago. Royal Caribbean (RCL - Free Report) is +294% while MGM Resorts (MGM - Free Report) boasts +413% growth over this same time period. And Brinker (EAT - Free Report) , owner of Chili's, Maggiano's and Corner Bakery, has grown 576% in a year. But Caesar's Entertainment (CZR - Free Report) takes the cake: +1066% from one year ago.