The 'Dancing On The Ceiling' Stock Market (And Sentiment Results)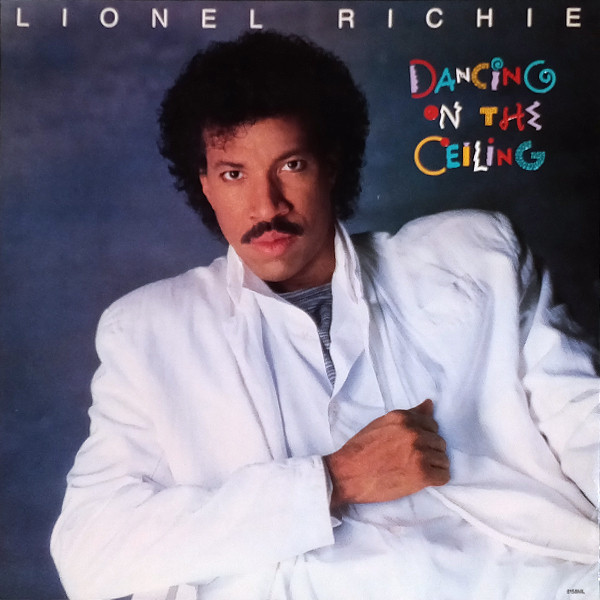 This week we chose Lionel Richie's classic song, "Dancing on the Ceiling" to embody the sentiment of the Stock Market. The salient lyrics are as follows:
What is happening here
Something's going on that's not quite clear
Somebody turn on the lights
We're gonna have a party
It's starting tonight
Oh, what a feeling
When we're dancing on the ceiling
Oh, what a feeling
When we're dancing on the ceiling
Lionel Richie - Dancing On The Ceiling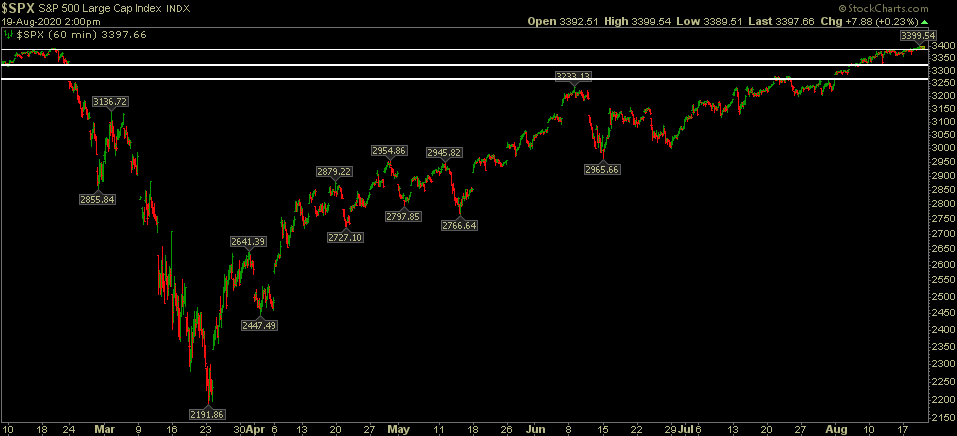 In recent weeks we discussed filling the late February "gap" and then proceeding to make new highs on the S&P 500. We have now accomplished both objectives.
While the implication and consensus is that we are at a short term top, that is not clear when we look under the surface.
It is a Dickensian "Tale of Two Markets" when you look under the surface. So while it may be true that the general indices could be due for a rest in coming weeks, such a rest may be accompanied by "under the surface" rallies in laggard/unloved sectors. In other words, the conditions that would cause a pullback in the heaviest weighted names (FAANGM) would potentially be favorable to those sectors that don't look anywhere near "overdone."
So while some stocks and sectors may be "Dancing on the Ceiling" and tasting shades of euphoria, other sectors are firmly planted on the floor and ready to launch. So, "what do you think of the market?" is less interesting of a question than, "what do you think about banks, commodities, emerging markets, defense stocks, tech, etc?"
For example, do these banks look "toppy" to you? Any signs of euphoria here?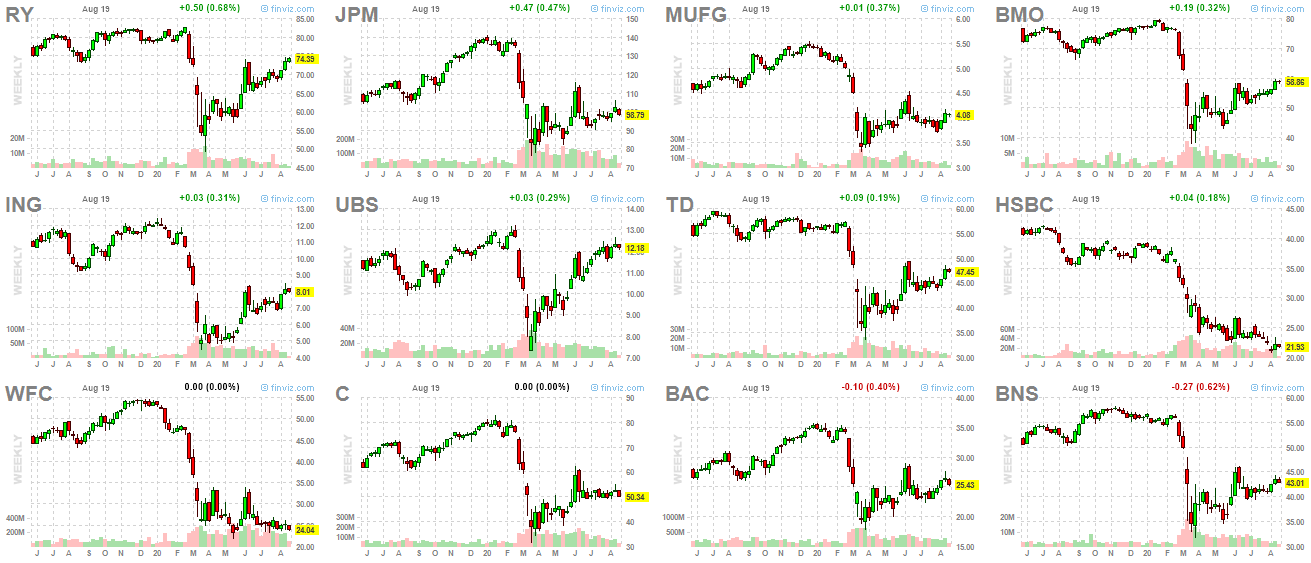 Bid for Energy too frothy?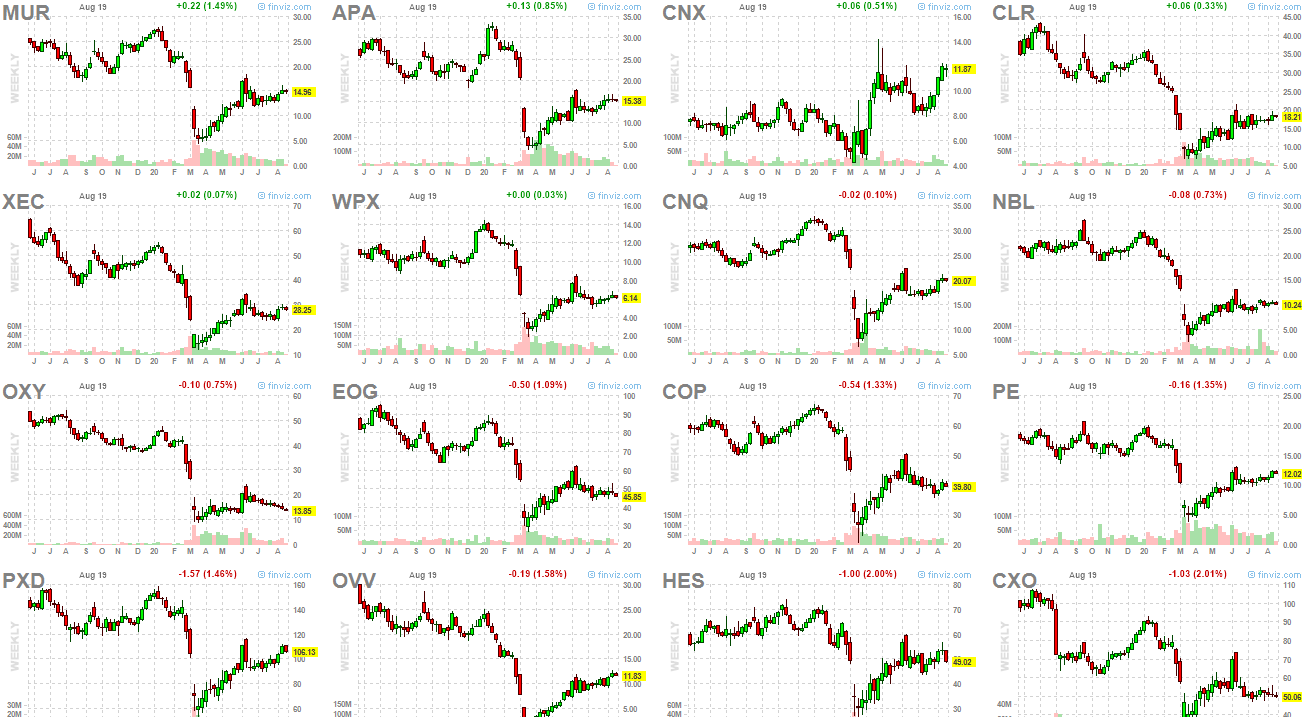 How about Defense and Aerospace? Dancing on the ceiling or floor?

Casinos and Airlines?


How does that compare to this basket of Semiconductor/Tech/Internet stocks?
Disclaimer: Not investment advice. For educational purposes only: Learn more at HedgeFundTips.com.