The 5 Top Biotech Stocks To Buy For 2020
As an investor, it pays to know who benefits the most from our elected officials. In 2019, that has been particularly true for biotech stocks.
Over the last few years, politicians on both sides of the aisle have railed against high drug prices.
In a rare example of bipartisanship, the call to regulate pharmaceutical companies has been a dominant story for several years.
Clearly, that's not good for business if you are drug company or a publicly-traded biotech stock.
In 2019, some of the worst-performing stocks were in the biotech sector. Since peaking in March, the Nasdaq Biotechnology Index has dipped almost 7%.
So why are we bringing you biotech stocks to buy today?
Things are about to change for the entire biotech sector…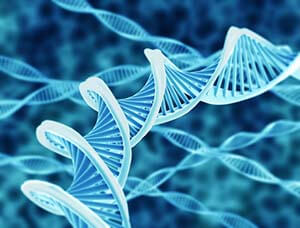 My bet? The entire sector will benefit next year from politicians who resist getting in the way of drug pricing.
Anyone looking to be elected stands to benefit from huge contributions made to the campaigns of those that promise to not get involved in the drug price debate.
There won't be a shortage of those taking those donations.
Plus, with the sector pulling back, the top biotech stocks are trading at steep discounts right now.
The Money Morning Stock VQScore™ system has five biotech stocks with very high ratings.
These biotech stocks are the best of the best…
Top Biotech Stocks to Buy for 2020, No. 5
Concern over high drug prices hit shares of Innoviva Inc. (NASDAQ: INVA) hard. The stock has lost more than half its value since peaking in late January.
Analysts are forecasting lower profits in 2020 thanks to the spotlight on high prices. But that selling the stock has seen has resulted in a very low valuation. Innoviva shares trade for only seven times expected 2019 earnings.
That's paltry for a growth stock like Innoviva – and an opportunity to buy today in advance of the election… an election that will bring a whole lot less heat to the entire drug space.