Tesla Price Target Raised To $860 From $835 At Goldman Sachs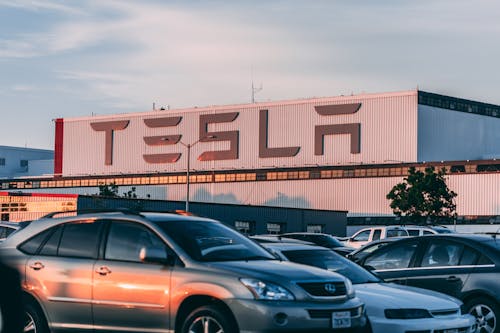 Image Source: Pexels
Goldman Sachs analyst Mark Delaney raised the firm's price target on Tesla (TSLA) to $860 from $835 and keeps a Buy rating on the shares following last night's Q1 results.
The stock in premarket trading is down 3%, or $21.70, to $716.50. Tesla's Q1 deliveries hit an all-time high and management added that its order rate was the strongest in company history, Delaney tells investors in a research note. There were positive signs for both revenue growth and margins, including auto gross margins of 22%, comments on an improving supply landscape, and changes in its solar roof pricing strategy, adds the analyst.
Delaney expects Tesla's sales and margins to continue to move higher.

Disclaimer: TheFly's news is intended for informational purposes only and does not claim to be actionable for investment decisions. Read more at more