Street Analysts Mixed After Darden Restaurants Serves Up Lukewarm Results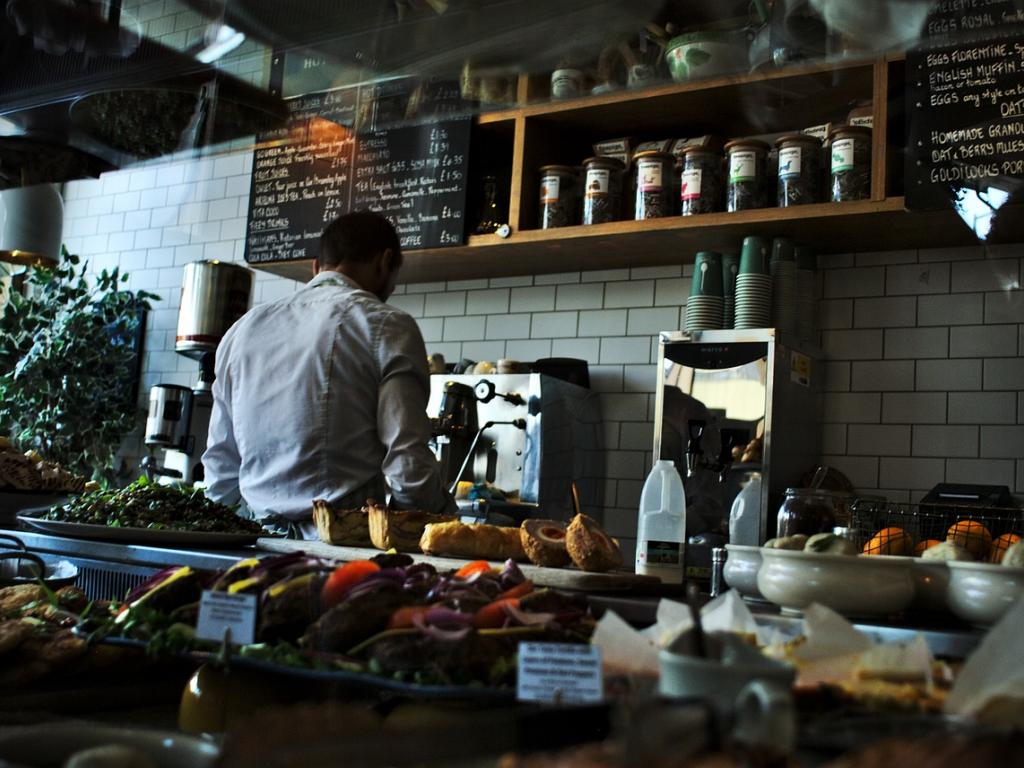 Olive Garden's parent company Darden Restaurants, Inc. DRI reported fiscal first-quarter results which came in mixed versus expectations while some metrics flat out disappointed.
Here is a summary of how some of the Street's top analysts reacted to the print and management's outlook.
The Main Dish
Darden reported "solid" overall results but breaking down the performance by segment were more mixed, Stephens analyst Will Slabaugh wrote in a note. Specifically, earnings came in ahead of estimates for the 18th consecutive quarter on lower G&A and labor.
By segment, Olive Garden showed its 20th consecutive quarter of positive same-store sales growth while LongHorn's same-store sales growth of 2.6% was strong.
On the other side of the story, Cheddar's same-store sales fell 5.4% which was worse than the 1.6% decline the Street expected. The analyst wrote there are now concerns performance has worsened as comps came in negative for the ninth consecutive quarter.
UBS analyst Dennis Geiger also said overall results were "solid." The four key takeaways include: LongHorn digital sales rose around 50% while takeout orders grew 12%, "sluggish" performance at Cheddar's is due to reduced marketing spend and industry softness but traffic can rebound from "awareness-focused" advertising, loyalty tests at 7% of units are showing positive results and the timing of Thanksgiving could generate an 80 to 100 basis point tailwind to fiscal second quarter results.
Sticking To Winning Recipe
Darden's secret recipe on how to manage the business remained unchanged in the report quarter, Piper Jaffray analyst Nicole Miller Regan wrote in a note. The company's strategy of leveraging its human capital-focused management team with simple operations at the store-level continues to generate favorable guest scores.
Ongoing innovation and new sources of revenue also generated positive results in the quarter as off-premise sales rose 12% year-over-year to 14% of sales at Olive Garden, the analyst wrote.