Stock Wars: A Tale Of Two Toy Stories, Hasbro Vs. Mattel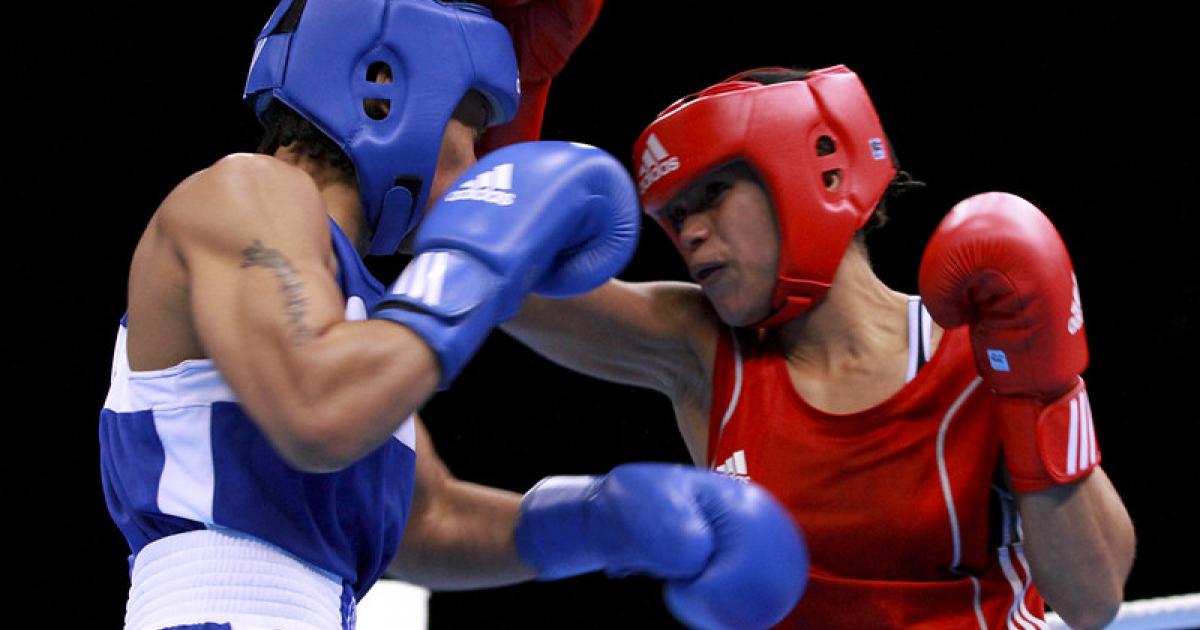 This week's stock wars have two toy companies in a battle to see how they stack up in terms of financials, growth and share price return.
About Hasbro: Toymaker Hasbro, Inc. (NASDAQ:HAS) owns top brands like Nerf, Magic: The Gathering, My Little Pony, Transformers, Play-Doh, Monopoly, Power Rangers, Peppa Pig and PJ Masks.
About Mattel: Well-known brands in the Mattel Inc (NASDAQ:MAT) portfolio include Barbie, Fisher-Price, Thomas & Friends, UNO, Mega Blocks, Hot Wheels and American Girl.
Entertainment: Hasbro is making a big bet on entertainment with the acquisition of Entertainment One, a television and movie-related business. The acquisition gave Hasbro access to the Peppa Pig and PJ Masks brands and brought in TV and movie studio assets.
The $4.6 billion acquisition brings to Hasbro proven television and film experts, and an enhanced focus on brand building. Entertainment One had revenue of $259.6 million in the fourth quarter.
Hasbro also signed a five-year agreement with Paramount, a unit of ViacomCBS Inc (NASDAQ:VIAC), in 2017. The deal includes upcoming movies such as "Snake Eyes: GI Joe Origins" and those in the Transformers and Dungeons & Dragons universes.
Mattel continues to build entertainment content around its library of properties like Barbie, Fisher-Price, Hot Wheels and Thomas & Friends.
Growth Ahead: One area of growth for Hasbro is digital gaming. The company mentioned Magic: The Gathering as a strong brand in its fourth quarter earnings call.
Hasbro is also working on the development of Dark Alliance, a game from Wizards of the Coast, set in the Dungeons & Dragons universe.
Mattel is in the midst of transforming the company into an "IP-driven high performing toy company" and implementing a new growth program to increase productivity and cut costs.
Mattel plans to use a capital-light business model going forward to help with its improving profitability.
© 2021 Benzinga.com. Benzinga does not provide investment advice. All rights reserved.