Stock Analysis: Prudential Financial
Insurance companies are stocks, which should be in everyone's dividend portfolio. I personally have 3 of them in my fund, which are Old Republic International (ORI), Principal Financial (PFG) and Uniqa Insurance an Austrian insurance company. Also, they are Warren Buffets's favorite kind of investments. In the following analysis, I will have a deeper look in Prudential Financial, to see if it is worth an investment sooner or later.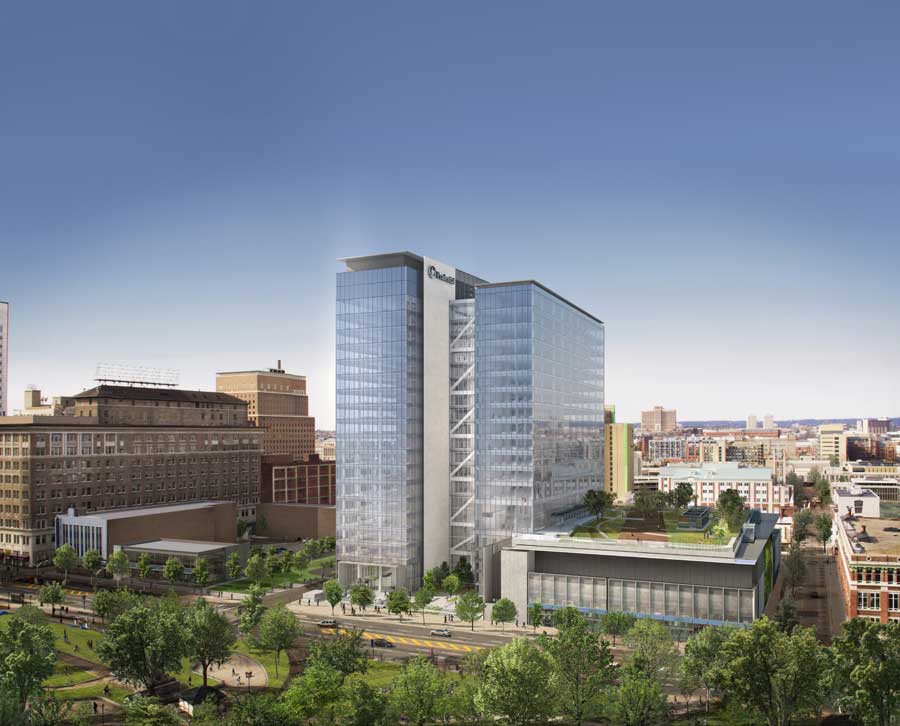 Overview
Prudential Financial Inc. (PRU) is a multinational financial services company that offers insurance, investment management, and real estate services to its retail and institutional customers. Notable products and services provided include life insurance, annuities, mutual funds, pension and retirement-related investments, administration and asset management, and securities brokerage services. The company is based out of Newark, New Jersey and was founded in 1875. Prudential Financial is largely affected by interest rates and foreign currency exchange. Prolonged periods of low-interest rates could take a toll on Prudential Financial's profitability.
Dividend Data
PRU has been paying a dividend since 1996 and increased them since 9 years. This is not a long history of dividend payments but the constant dividend increases since 2009 shows the changing dividend philosophy of the company.
Dividend: Currently the company pays a yearly dividend of 3.60 USD which equals a yield of 4.42%. The latest dividend increase was at 20.0%, which is way above my goal to have an average dividend increase of 7.5%.
Payout Ratio: The current payout ratio is at 29.7%, which is on very low and healthy level and more importantly it leaves enough room for future dividend growth. The next dividend pay data will be in March and the ex-dividend data around the 20th of February.
Stock Price
Looking at the chart of PRU is kind of scary, the price is down by 35.98% from its 52 week high, which makes the stock very cheap. The share price is now more or less on the same level than it was 5 years ago.
Disclosure: I do not recommend any decision to the reader or any user, please consult your own research.
Disclaimer: I wrote this article myself, and it expresses my own ...
more