SPACs Attack Recap: SoFi, IPOE, GXGX, ACEV Deals Plus Rumors And Headlines For Week Ending Jan. 8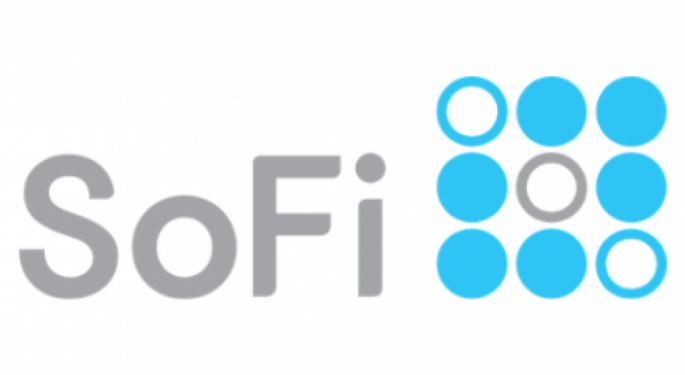 The SPACs Attack show airs live on Benzinga YouTube Monday through Friday at 11 A.M. EST breaking down SPAC news and deals, and interviewing CEOs. Here is a look back at some of the important SPAC news for the week ending Jan. 8.
SPAC Deals
The big deal of the week was SoFi announcing a merger with Social Capital Hedosophia Holdings Corp V (IPOE). The show confirmed the deal live on air Thursday. SoFi offers loan refinancing, mortgages, personal loans, credit cards, insurance, investing, and deposit accounts. The company expects to hit 3 million customers in 2021, representing year-over-year growth of 66%.
SoFi also owns Galileo, a back-end solution for financial service providers. Galileo has over 50 million accounts and counts Robinhood as a customer. Social Capital CEO Chamath Palihapitiya called Galileo the "AWS of fintech." The deal values the company at an equity value of $8.65 billion. SoFi expects revenue to hit $980 million for fiscal 2021 and $3.67 billion by fiscal 2025.
00:01:41
Achronix, a semiconductor company, is merging with Ace Convergence Acquisition (ACEV). The deal values Achronix at an enterprise value of $1.76 billion. The company is expected to see revenue of $157.6 million in fiscal 2021, representing year-over-year growth of 50%. Achronix has a backlog of $160 million worth of deals and $1.1 billion in identified pipeline opportunities.
GX Acquisition Corp. (GXGX) announced a merger with Celularity, an allogenic cellular therapy company. Shareholders in Celularity include Sorrento Therapeutics (SRNE) and Bristol-Myers Squibb (BMY). The deal values the company at $1.7 billion. Shares spiked on Thursday night but faded on Friday, trading down for the session.
Completed Mergers
Clover Health (CLOV) began trading under the ticker symbol CLOV on Friday after completing its merger with Social Capital Hedosophia Corp III from Palihapitiya.
Rumors
Disclosure: Author is long IPOD, NGA.
© 2021 Benzinga.com. Benzinga does not provide investment advice. All rights reserved.