S&P 500 Forecast For Friday, Aug. 6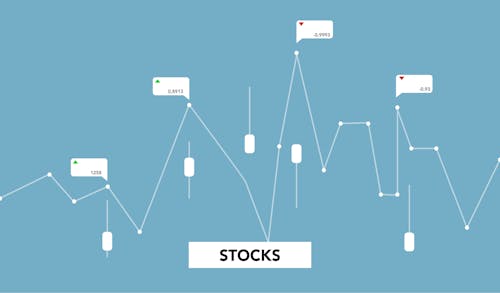 Image Source: Pexels
Technical Analysis Elliott Wave SP 500 [SPX] Nasdaq [NDX] Amazon AMZN, Alphabet GOOG, Apple AAPL, Square SQ, Facebook FB, Tesla TSLA.
S&P500 Technical Analysis: The 4430 as support is required, then 4450 as tested support, setting the next level as the target 4500 (MinorLevel 5)
US Stocks Bullish trend for AMZN GOOG, AAPL, SQ, FB, TSLA for trade setups see video.
S&P 500 Elliott Wave: Wave 3) iii of (iii) of iii)
NASDAQ Elliott Wave: Wave 3) of iii of (iii) of v)
SP500 TradingLevels: The base support is 4300 Minor Group 1 support, the next level is 4500
SP500 Trading Strategy: Long above 4400 SP500 and 15,000 Nasdaq 100 see video.
Disclosure: As with any trading or investment opportunity there is a risk of making losses especially in day trading or investments that Trading Lounge expresses opinions on. Note: Historical ...
more