Some Retailers Will Be Hurt By The Economic Recovery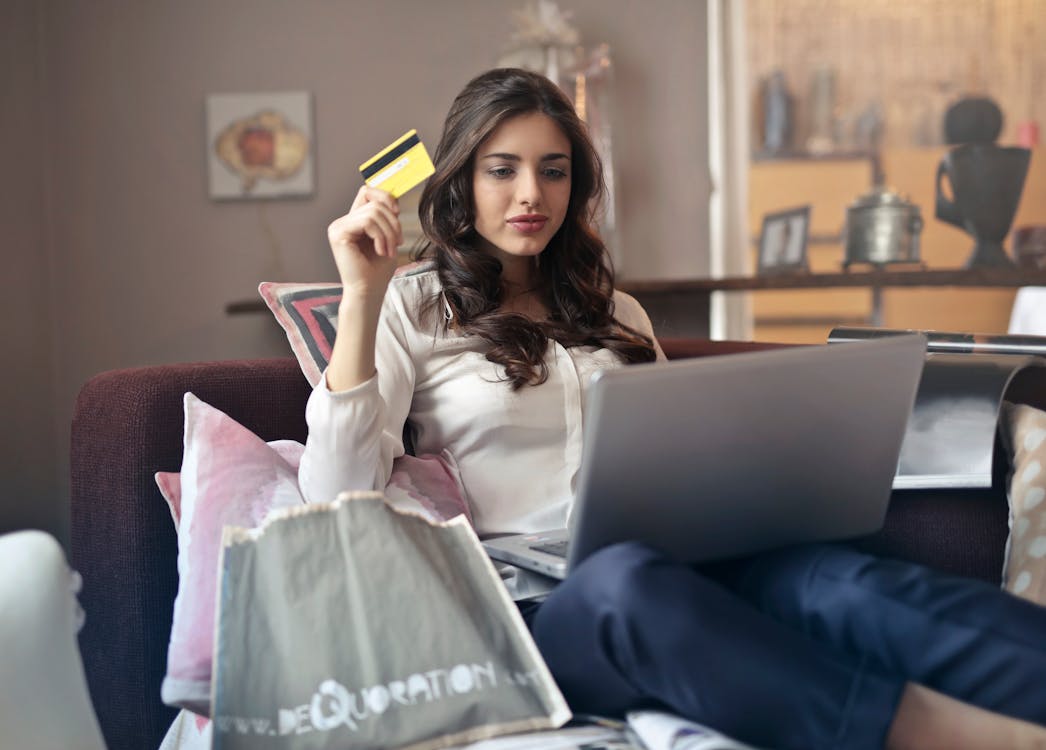 Image Source: Pexels
The economic recovery that arises from the COVID-19 vaccination will bring relief to some retailers, but what about those whose sales grew during the pandemic? Will they enjoy permanently higher sales, or return to normal, or will they learn that their 2020 sales gains were simply borrowing from the future?
The key to understanding future retail sales is understanding what has permanently changed in consumer behavior and what has not. Different sectors will have widely varying results, but for different reasons. This article focuses on the retail sectors that grew during the pandemic, looking at which will see their good fortunes continue and which will weaken in the coming years.
About half of the detailed sectors covered by the Census Bureau's Monthly Retail Trade Report had increased sales from February through October, 2020, on a seasonally adjusted basis. Only one is likely to continue with increased sales, five will return to normal sales, and a couple will suffer in the future.
The one sector that will continue with strong sales is electronic commerce, such as Amazon (AMZN). A little bit of return to brick-and-mortar retail will occur as people feel more confident going to stores, but many people who had not previously been heavy online shoppers have come to embrace the new way of buying, while long-time online buyers have expanded the range of goods they will buy online to include socks, underwear, and toilet paper.
Sectors that will return to normal begin with car dealers, whose sales rose 9.3% from February through October, seasonally adjusted. That may seem like people using stimulus checks to buy cars in 2020 that they otherwise would have purchased in 2021, but that's not the case.
Unit sales of cars and light trucks were slightly lower in October than February. People bought larger, more expensive cars. Cheap gasoline along with cash-in-pocket boosted willingness to spend more per car.